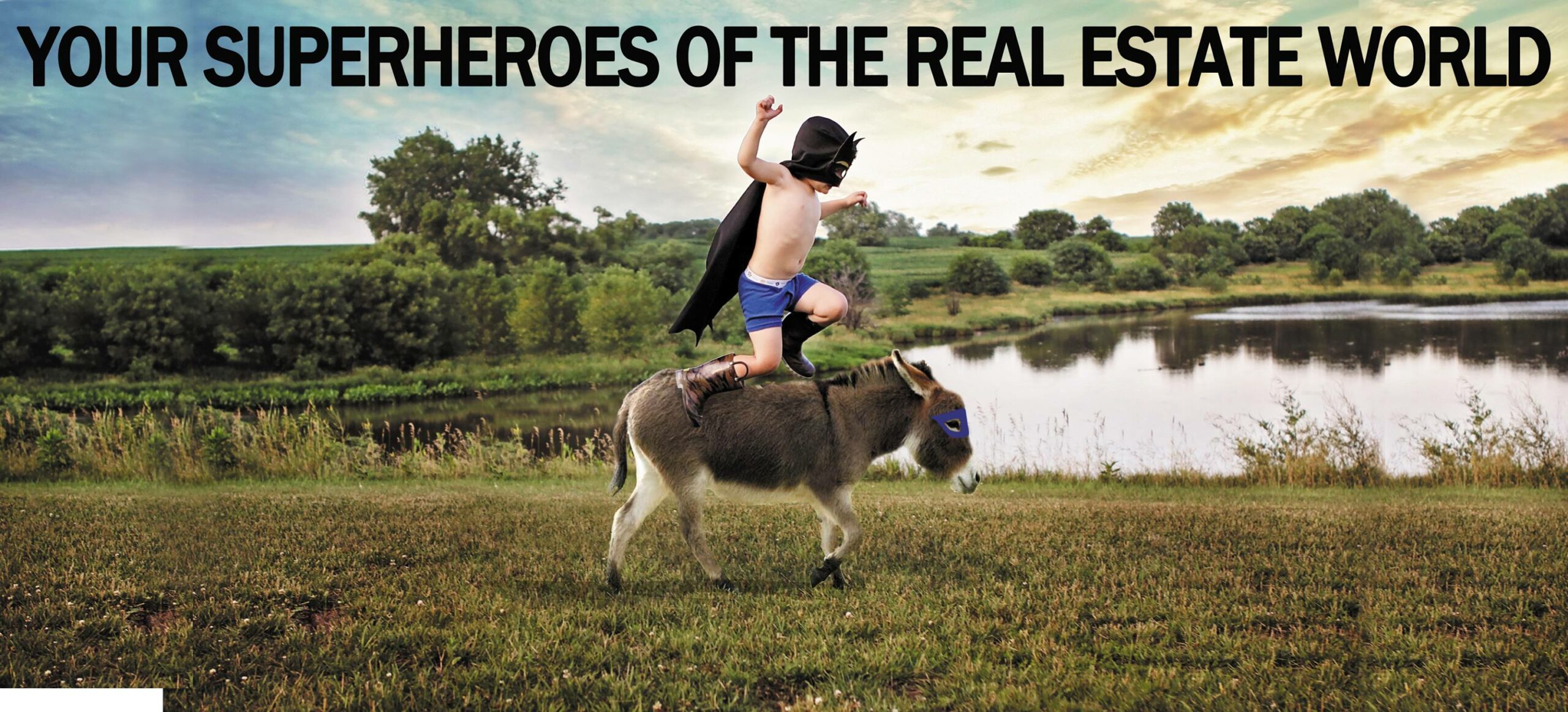 It has been evident that the real estate market has been unbalanced over these last few years in which many factors came into play. With lower interest rates, came more  buyers; however, the low inventory could not withstand the number of buyers that were and still are looking for their dream property, leaving some buyers and sellers in a
multiple offer situation.
At Burrows Tracts Real Estate our REALTORS® hold themselves to a higher set of standards. We follow the National Association of REALTORS® Code of Ethics, go above and beyond for our clients, and are leaders in the communities around us. When our clients find themselves in a multiple offer situation, we can assure them that we have their best interest in hand with our experience and professionalism, because that is "Who We R".
If you are thinking of buying or selling in today's market, let our team of REALTORS® at Burrows Tracts be your "Superheros" in real estate. We have the experience to help guide you through any potential multiple offer situation, leaving you with a sense of relief.
What are you waiting for? Give us a call today because we are the difference between listing your property and selling it; or showing you a property and getting your offer accepted.