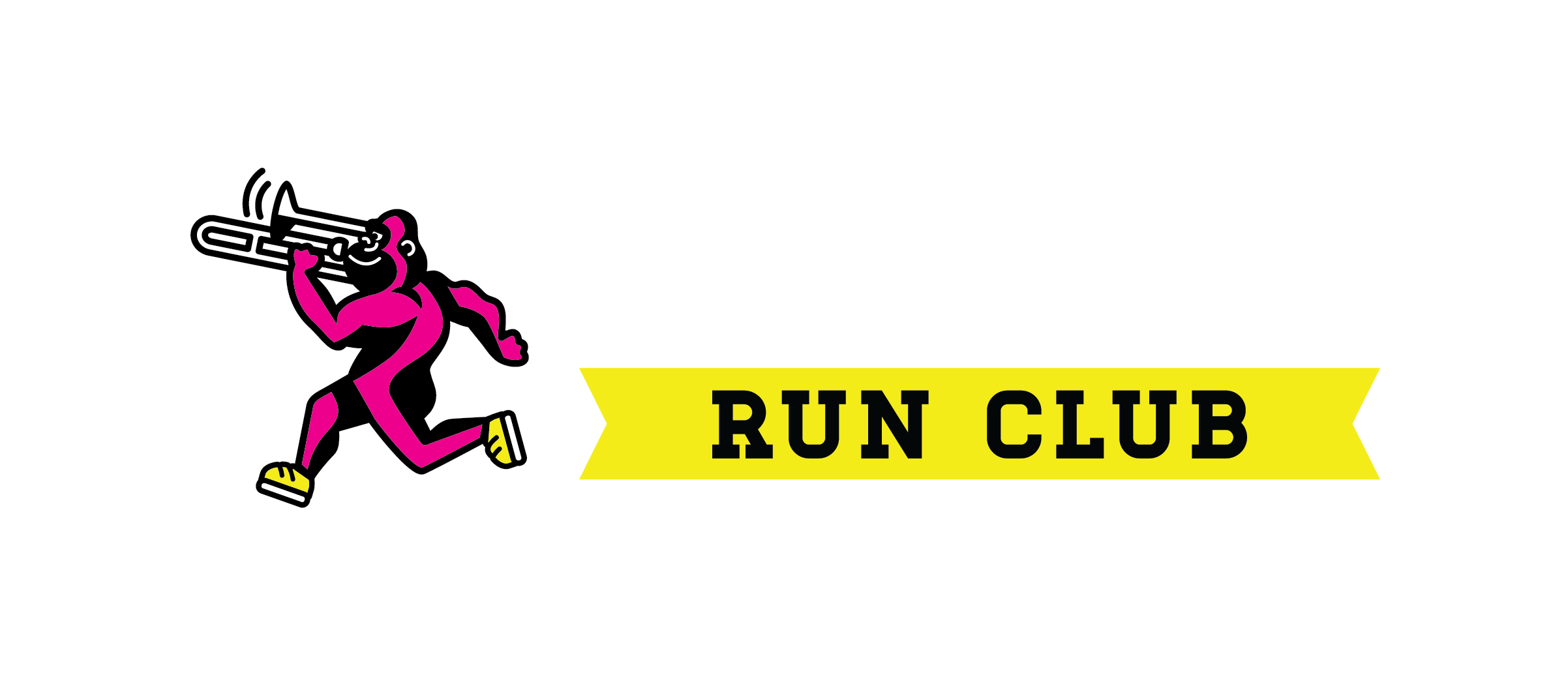 Become a member of the raddest club in the Midwest.
Join the Pink Gorilla Run Club and score race discounts, exclusive annual gifts, and more…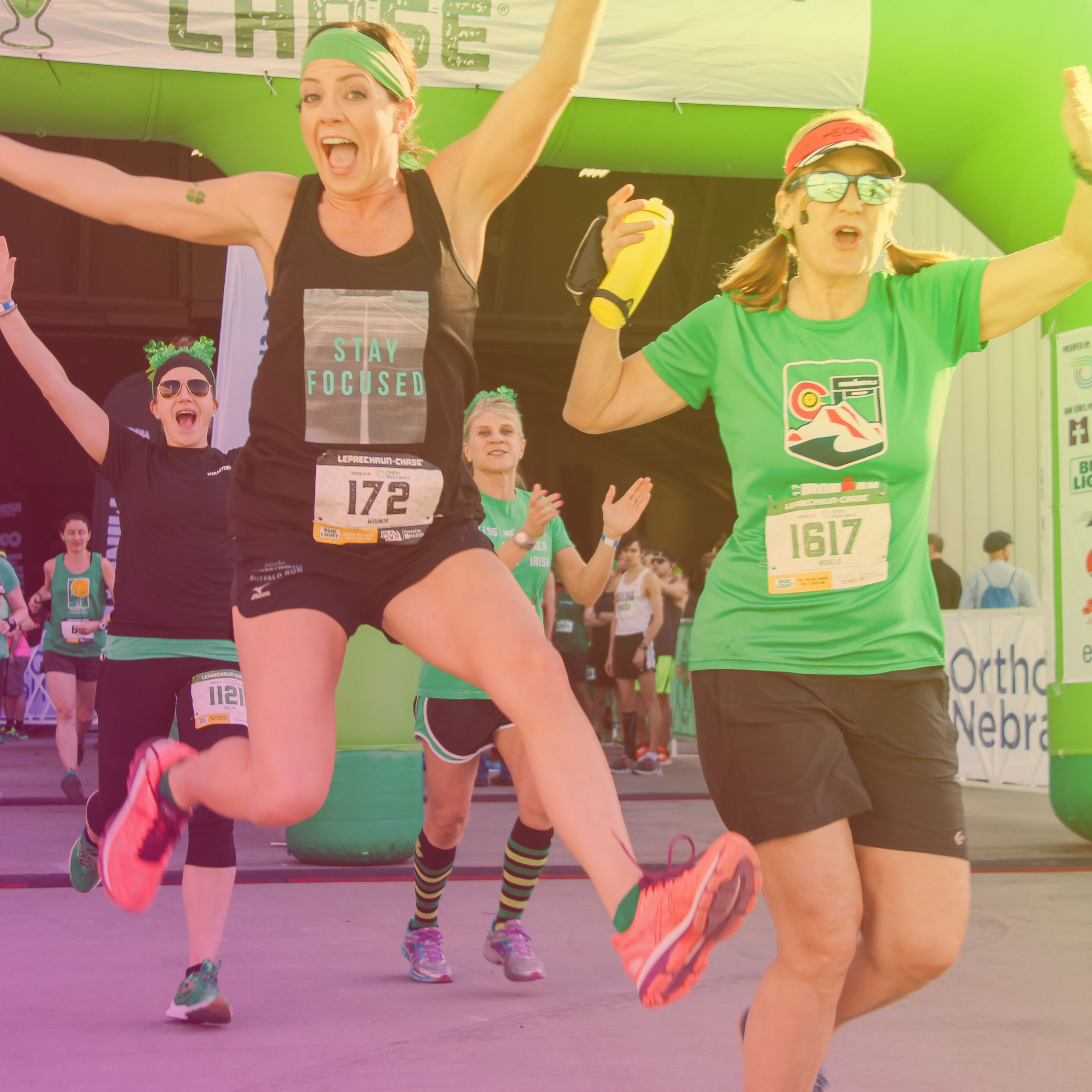 Your one year membership includes…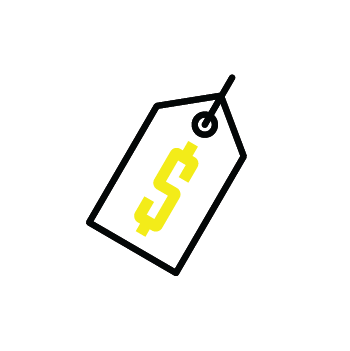 Discounts on Pink Gorilla Events Races
Enjoy a 10% discount to most Pink Gorilla Events races* and $20 off Market to Market Relays.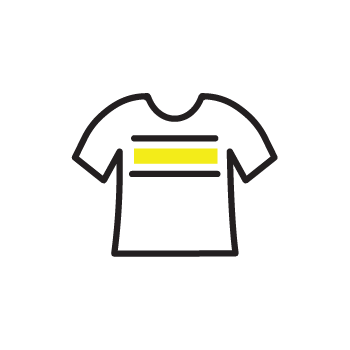 The Annual Run Club T-Shirt
Each year on your join date anniversary we'll send you a sweet, high quality t-shirt with a fresh design.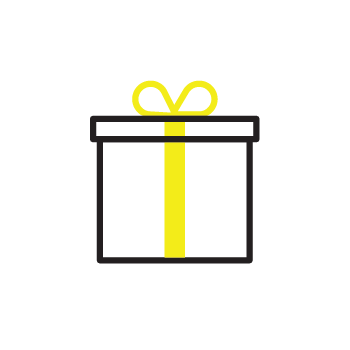 We're starting with a vehicle sticker this first year and we've got some rad ideas for future annual gifts.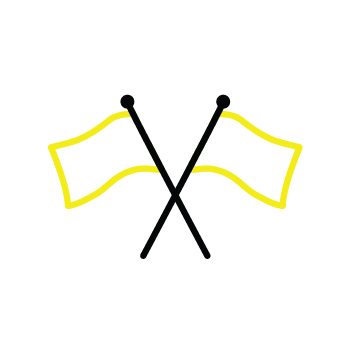 Priority Registration to Most Races
Get registered ahead of the general public to most races* so you don't have to worry about races selling out fast.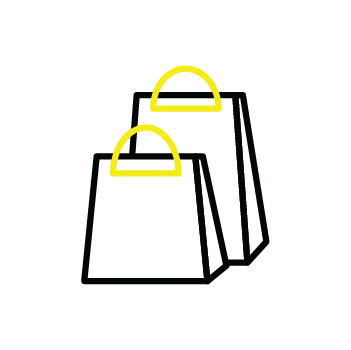 Score 10% discounts at the Pink Gorilla Events online and race weekend stores. More discount partnerships are in the works also.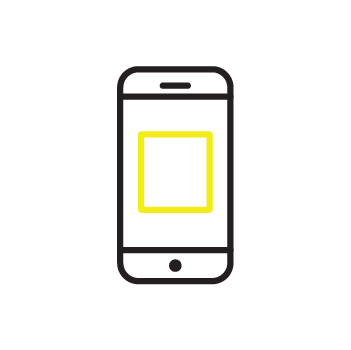 Private Facebook Group Access
Chat it up with other Run Club members in our private Facebook group filled with exclusive content and runner discussion.
Run Club Only Virtual Challenges
We're gonna keep you active with some fun virtual challenges throughout the year.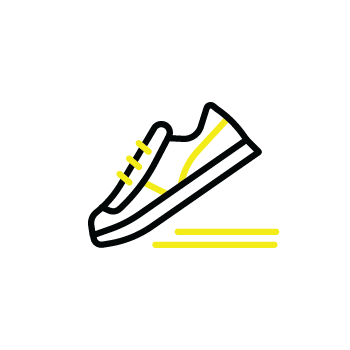 Once we are able to return to running together, we'll have some awesome group runs.
* Please note that the Run Club is launching with the 2020 Good Life Halfsy and the 2020 Good Life Halfsy is the only race included in 2020 Run Club benefits because registrations were taken for all other 2020 events prior to the Run Club's launch and Run Club benefits cannot be retroactively applied. All Pink Gorilla Events races are included beginning in 2021. Regarding priority registration: Market to Market Relay Nebraska uses a drawing method for accepting team registrations. Your 10% Run Club discount applies, but there is no priority registration extended to Run Club members for this event.
Run Club Shirt & Vehicle Sticker!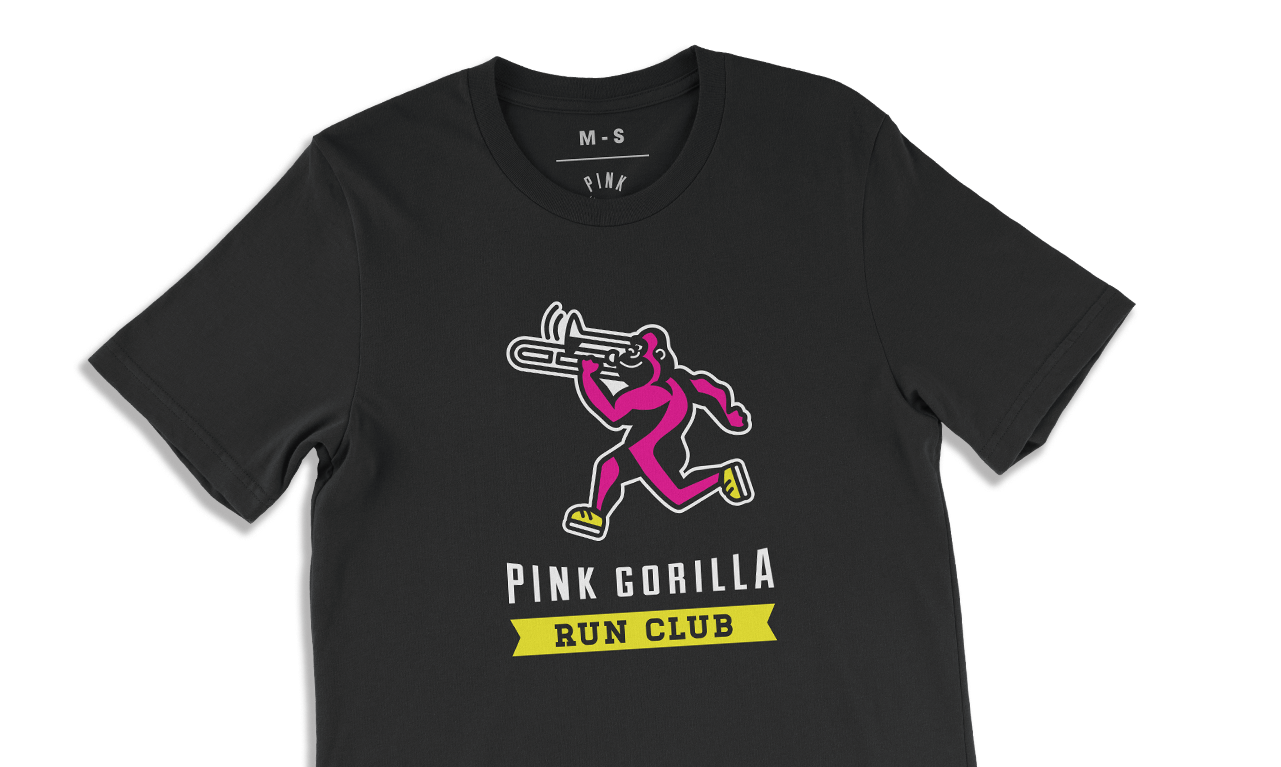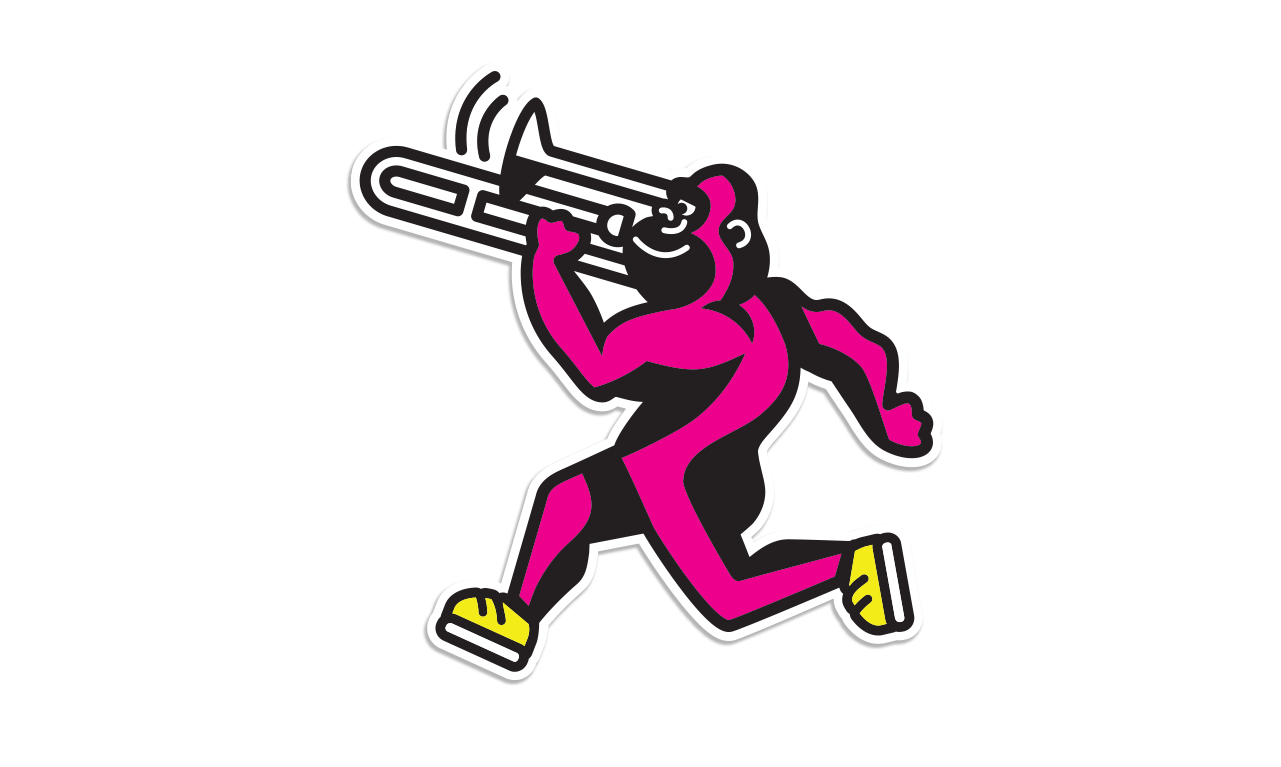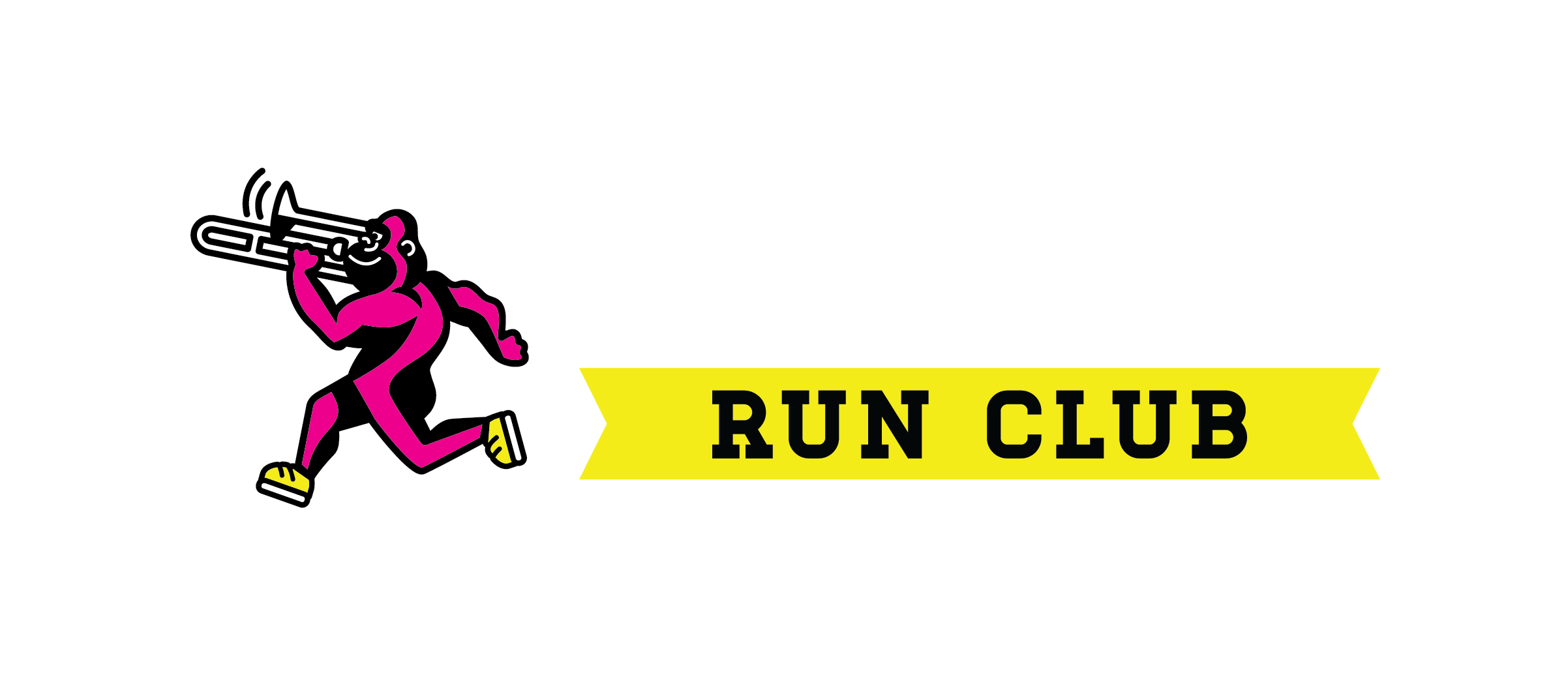 Run Club
Annual Membership
Discounts on Pink Gorilla Events Races

The Annual Run Club T-Shirt

The Annual Run Club Gift

Priority Registration to Most Races

Store Discounts

Private Facebook Group Access

Run Club Only Virtual Challenges

Run Club Only Group Runs