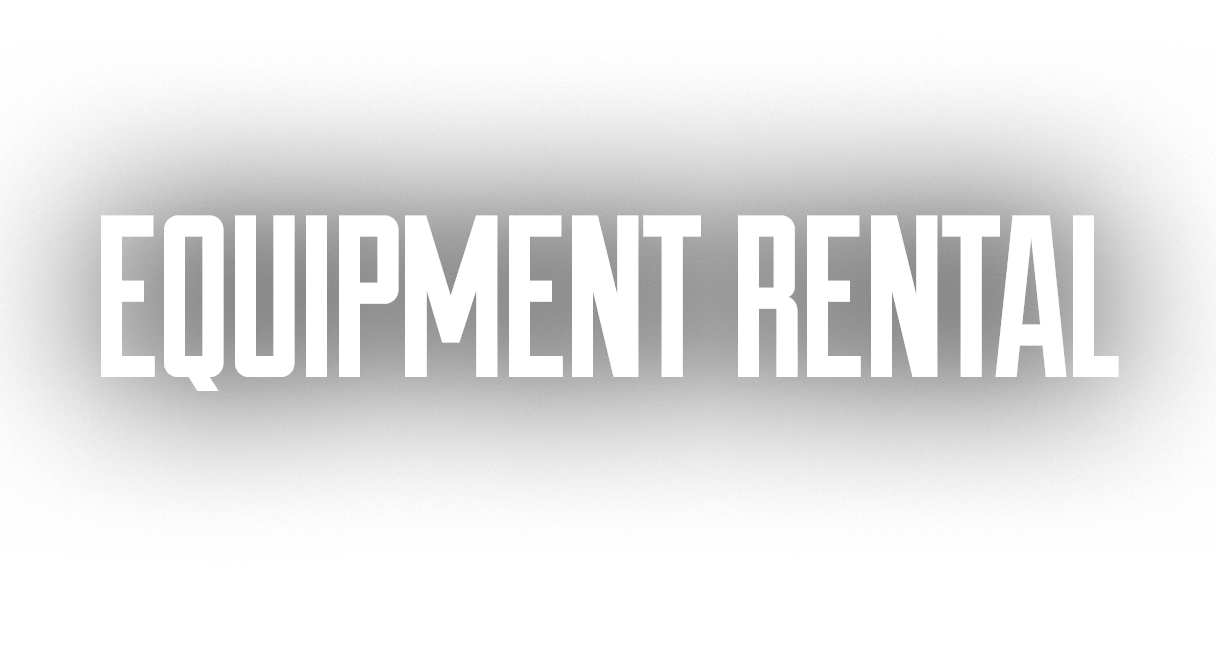 Equipment Rental: Based upon request from other races, businesses and event planners we developed a rental program for some of our equipment to help put on street festivals, races, events, or anything that involves people and crowds.
Crowd Control Fencing for rent with Flat Feet | White Crowd Control event fence perfect for running races, bike events, weddings, or beer gardens.
Cones | 12″ Heavy Weight Orange Cones (Packs of 50)
Inflatable Arch | 15′ Inflatable Arch with Banner Attachments
Mile Markers | 18′ Feather Flags miles 1, 2, 3, 4, 5, 6
Directional Arrows | Yard Signs with Left, Right and Straight Arrows
Ez-Setup Tents | 10′ x 8′ Ez-Setup Tents
Start Line Sound System | Perfect System for races under 1,000 people
A-Frame Sign Holders | 22″ x 28″ A-Fram Signs
Tables | 6′ or 8′ Tables
Many More | Race clocks, Feather Flag Poles, Volunteer Kits….
Request Form: Below is a request form, that is the first step of renting our equipment in Omaha, Lincoln, Grand Island or other Nebraska towns. After you submit the form we will be in touch to make sure that we have the equipment available.
We also can print banners directly from an overseas manufacture that fits exactly for our equipment or whatever custom needs you have. We have spent years perfecting this and willing to pass along savings to your event.
Get the Latest News & Updates!