A day-long team running relay race, that starts at sun up seven runners and a van take on a scenic course as they make their way to the downtown finish.
Halfsy the distance, twice the fun. Some would call it a half marathon. We call it the Halfsy. The Good Life Halfsy is more than a half marathon. It's a fun filled weekend.
The Born & Raced In Nebraska 10K Series powered by Madonna ProActive & TherapyPlus, consists of three of Nebraska's most talked about 10K races each year. Run all three and get a special 30K BLACKOUT completion medal.
Combine equal parts European cycling culture, Americana camping life, and adult day camp – and you've got a recipe for the most fun you'll have all summer. Join us for a weekend celebration of cycling for riders of all skill levels. And music, game, and beer enthusiasts… we've got you covered, too.
This spring we Skedaddle! Join us for the inaugural 2019 Sioux Falls Skedaddle half marathon on April 28.
#EarnYourWorm and kick off the running season with the first big race of the year in west Omaha. Fly out of Walnut Grove park at sunrise, circle beautiful Zorinsky lake, and then return for free brunch in the park. Did someone say mimosas? Oh yeah, we did!
A St. Paddy's Day themed run with a twist, where ladies get a head start and the guys chase them.
There is no place like Nebraska. A true hometown race with a homegrown after party, complete with watermelon & sweetcorn.
Fast, Flat and in the Dark. A Harvest Moon provides a perfect opportunity for a night trail run. The flat and fast out-and-back course is the perfect opportunity to set a PR, or simply enjoy an evening run with friends in the cool autumn air.
About Pink Gorilla Events
Pink Gorilla Events is an independent running and athletic event production and marketing company based in Lincoln, Nebraska and founded in 2008. All events listed on this page are owned and operated by Pink Gorilla Events. In total over 25,000 daily athletes participate in Pink Gorilla Event's annually. We're a fun-loving group of people who love putting on fun events. Meet the team…
Our passion is creating unique, large scale hyper-local, signature running experiences that appeal to elite athletes just as much as the casual fun-runner. Our races are not only popular, but they sell out and are marked on runners' calendars year after year. We pride ourselves on innovation, attention to detail, and creating a great experience for everyone on race day.
We are proud of events and hope you can be a part of one as a runner, spectator, volunteer or sponsor.
National Awards and Recognition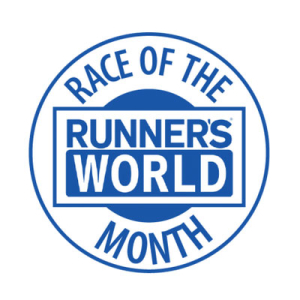 The Leprechaun Chase 10K has received multiple awards from Runner's World Magazine over the years including a Top Ten Bucket List Race for Costumes, One of the Most Spectator-Friendly Events and Race of the Month.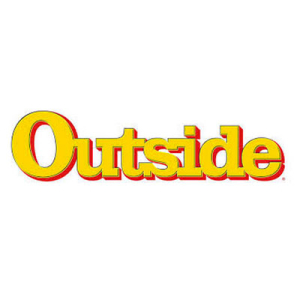 Market to Market Relay Nebraska was ranked as the 2nd Best Relay in the Nation by Outside Magazine.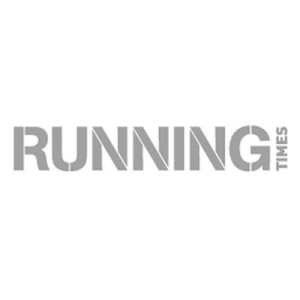 Market to Market Relay Series was featured in Running Times highlighting relay races across the country.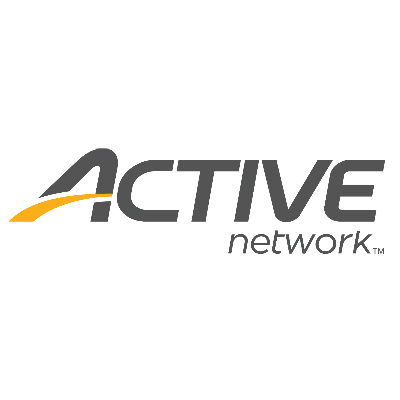 Good Life Halfsy named Best Half Marathons for First Timers. 11 race list includes Disney Princess Half Marathon, Big Sur Half Marathon, Rock 'n' Roll Las Vegas Half Marathon, and Austin Half Marathon.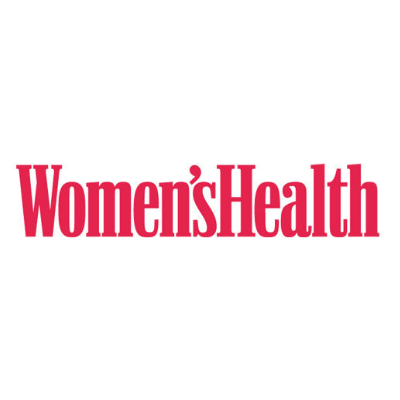 Market to Market Relay Series was a featured relay race to run.
Volunteer
Pink Gorilla Events has many volunteer opportunities that play a key role to the success of the race. We really appreciate the effort of our volunteers and strive to make it a fun experience. There are two ways to volunteer with any Pink Gorilla Event.
1.)   Group of Volunteers – Community and/or non-profit groups consisting of 10 or more people who oversee an area like a water stop, race recovery or an exchange point.  Groups receive a goodwill donation for their efforts.
2.)   Individual Volunteers – We can always use extra people to help out on race day and race week. Depending on your availability and where you live, we can find some way for you to help make the race awesome!
Join the Team
We're always on the lookout for good people who want to do great work on fun running events. If that's you, contact us at ben@pinkgorillaevents.com
Event Staff: Barricade Brigade
Pink Gorilla Events is looking for specialized Fence SetupEvent Staff to join our passionate event production team. Put your skills to work at a company that aspires to produce the most beloved, big experiences for active people in the Midwest. This position is very part time and perfect for those with weekend availability looking for a side hustle, or extra hours at a fun, flexible job. This position will work both Pink Gorilla Events and also contracted fence rentals for outside groups. You will be scheduled according to your availability.
Equipment Rental
Equipment Rental: Based upon request from other races, businesses and event planners we developed a rental program for some of our equipment to help put on street festivals, races, events, or anything that involves people and crowds.
Cones | 12″ Heavy Weight Orange Cones (Packs of 50)

Inflatable Arch | 15′ Inflatable Arch with Banner Attachments

Mile Markers | 18′ Feather Flags miles 1, 2, 3, 4, 5, 6

Directional Arrows | Yard Signs with Left, Right and Straight Arrows

Ez-Setup Tents | 10′ x 8′ Ez-Setup Tents

Start Line Sound System | Perfect System for races under 1,000 people
Request Form: Below is a request form, that is the first step of renting our equipment in Omaha, Lincoln, Grand Island or other Nebraska towns. After you submit the form we will be in touch to make sure that we have the equipment available.
CONTACT US NOW
Contact the Pink Gorilla Team
Event Questions:
If you have questions about any of our events, don't hesitate to contact us. We're happy to help!
Sponsorship Questions: Is your organization interested in connecting with Pink Gorilla Events runners? Is your company passionate about wellness and supporting our active community? If the answer is yes, consider joining the excitement of becoming an official race sponsor. There are lots of opportunities available for companies and organizations of all sizes, budgets and missions. Please contact zach@pinkgorillaevents.com to receive our sponsorship packet or to discuss a customized sponsorship package.
CONTACT US NOW
NEVER MISS NEWS AND UPDATES!