We produce big experiences for runners.
Pink Gorilla Events is an independent running and athletic event production and marketing company based in Lincoln, Nebraska and founded in 2008. Events that are owned and organized by Pink Gorilla Events include the Market to Market Relay Series, Good Life Halfsy half marathon, Born & Raced In Nebraska 10K Series, Leprechaun Chase 10K, Cornfield Cornfield 10K and Harvest Moon Hustle 10K. We're a fun-loving group of people who love putting on fun events. (Meet the team.)
Our passion is creating unique, large scale hyper-local, signature running experiences that appeal to elite athletes just as much as the casual fun-runner. Our races are not only popular, but they sell out and are marked on runners' calendars year after year. We pride ourselves on innovation, attention to detail, and creating a great experience for everyone on race day.
We are proud of our events and hope you can be a part of one as a runner, spectator, volunteer or sponsor.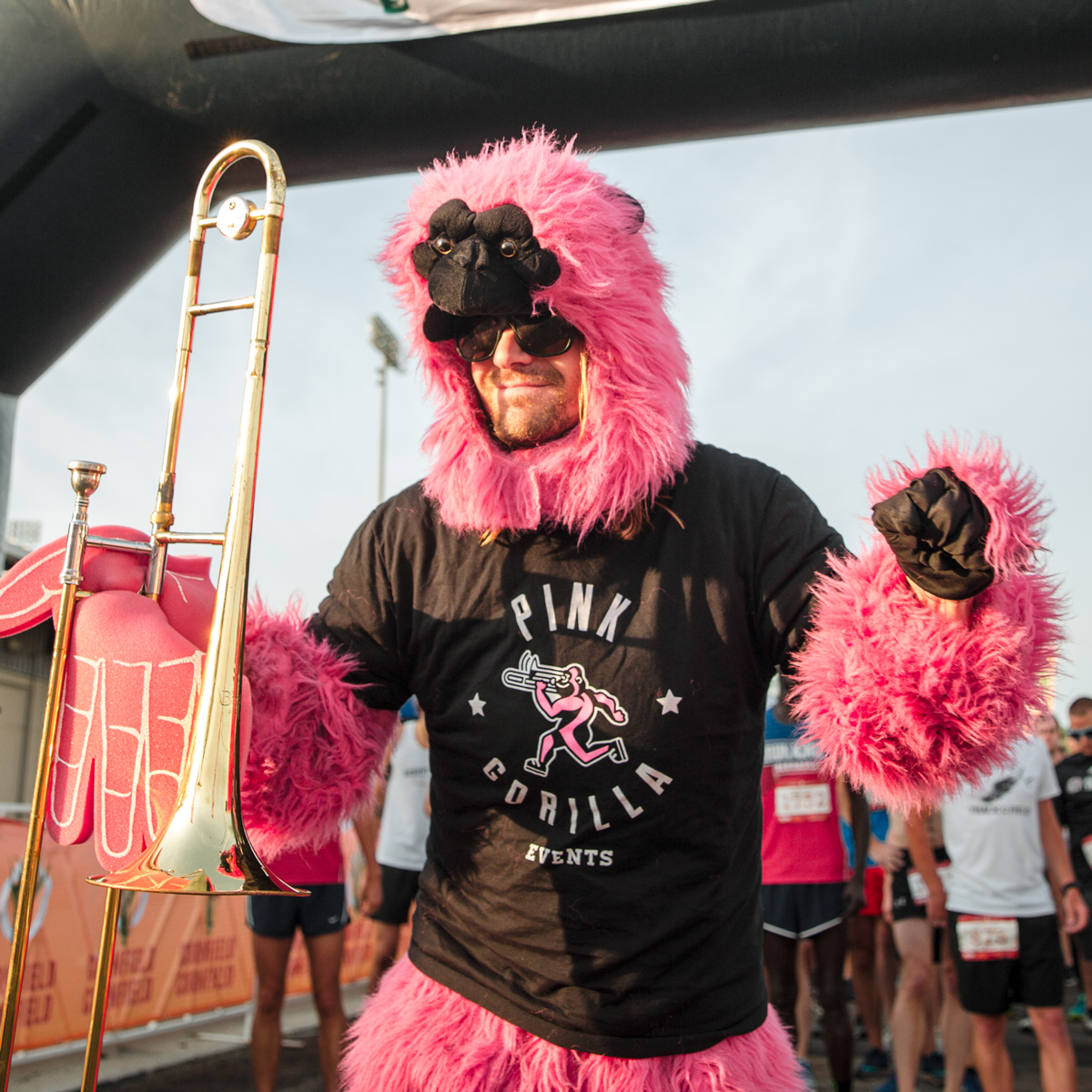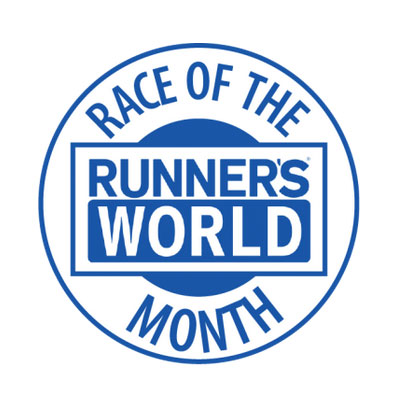 Learn MoreThe Leprechaun Chase 10K has received multiple awards from Runner's World Magazine over the years including a Top Ten Bucket List Race for Costumes, One of the Most Spectator-Friendly Events and Race of the Month.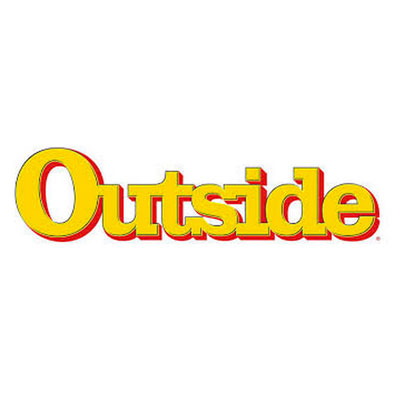 Learn MoreMarket to Market Relay Nebraska was ranked as the 2nd Best Relay in the Nation by Outside Magazine.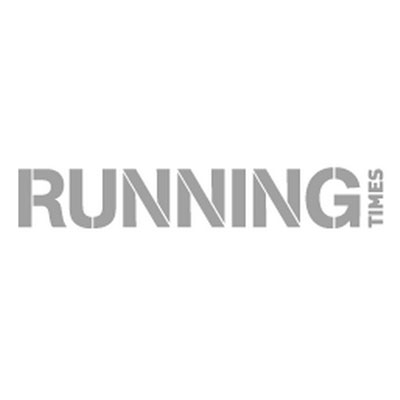 Learn MoreMarket to Market Relay Series was featured in Running Times highlighting relay races across the country.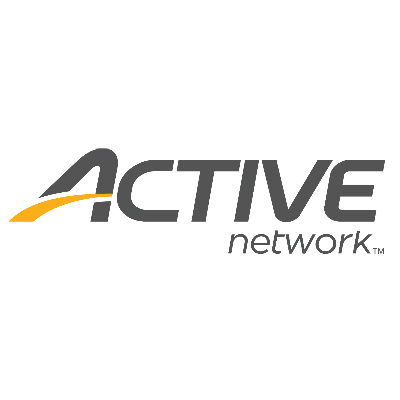 Learn MoreGood Life Halfsy named Best Half Marathons for First Timers. 11 race list includes Disney Princess Half Marathon, Big Sur Half Marathon, Rock 'n' Roll Las Vegas Half Marathon, and Austin Half Marathon.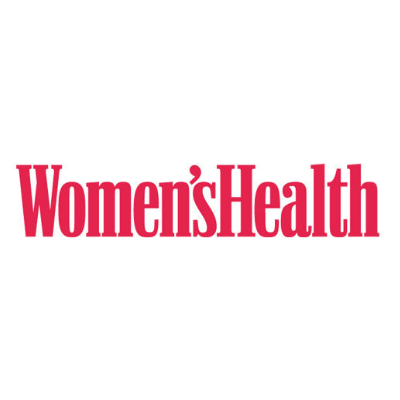 Learn MoreMarket to Market Relay Series was a featured relay race to run.
Shop Your Favorite Race Day Merch Items!
Get the Latest News & Updates!