This is a guest post by Ali Schwanke, Founder of Simple Strat, a sponsor of Pink Gorilla Events.
**
At Simple Strat, we're an office full of marketers and creatives. We thrive on constant change and need a continual influx of new ideas and energy. (Which is why we love Pink Gorilla!)
During "normal" times, we'd be sharing our latest workouts, recipes and runs with each other at the office. But the pandemic has thrown a wrench in all of that.
With everyone in a #WFH environment, where the gyms are closed or severely disrupted in the way that they can be used, it's essential that we develop new routines that help us stay healthy and at the top of our game creatively, while keeping our mental health in check.
Here's how our team is finding the motivation and routines to stay active.
"Buy yourself some new running shoes." – Liz, Account Coordinator
Sometimes a change in routine requires some fancy new equipment – or in this case, a bright new (discounted) pair of running shoes. Liz, an account coordinator at Simple Strat, has been motivating herself to get outside thanks to these bright new skids. It helps her clear her head and stay active, while getting some fresh air.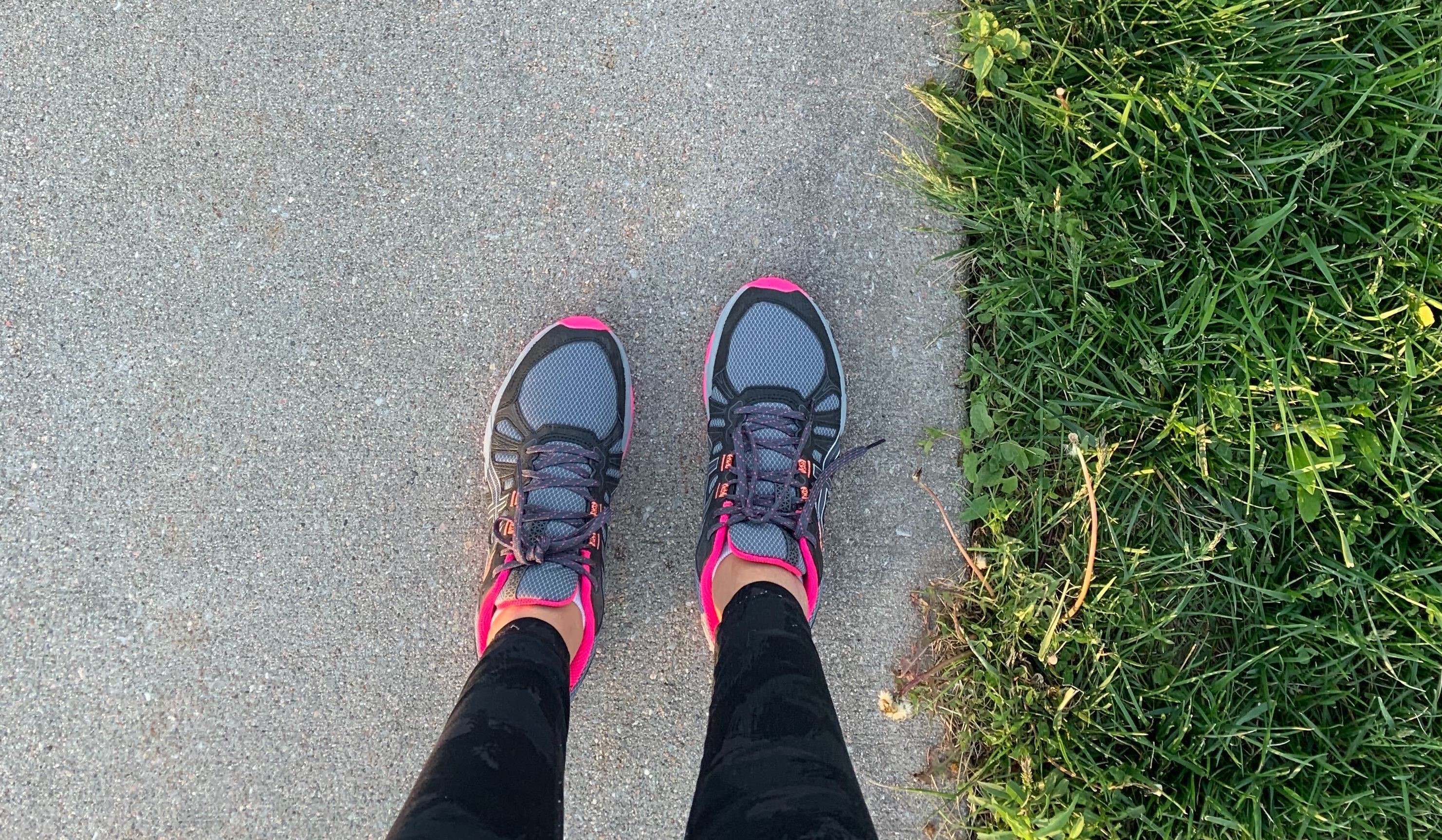 "Run where you can, it doesn't matter how long." – Branden, Designer
Branden is a team member who leads with action. You can find him preserving his mental health with insights from a good book and sketching some pencil art. During the pandemic, he's been running around his apartment complex, not traveling much further outside of his "bunker" as we call it. His little dog accompanies him on walks at other times of the day.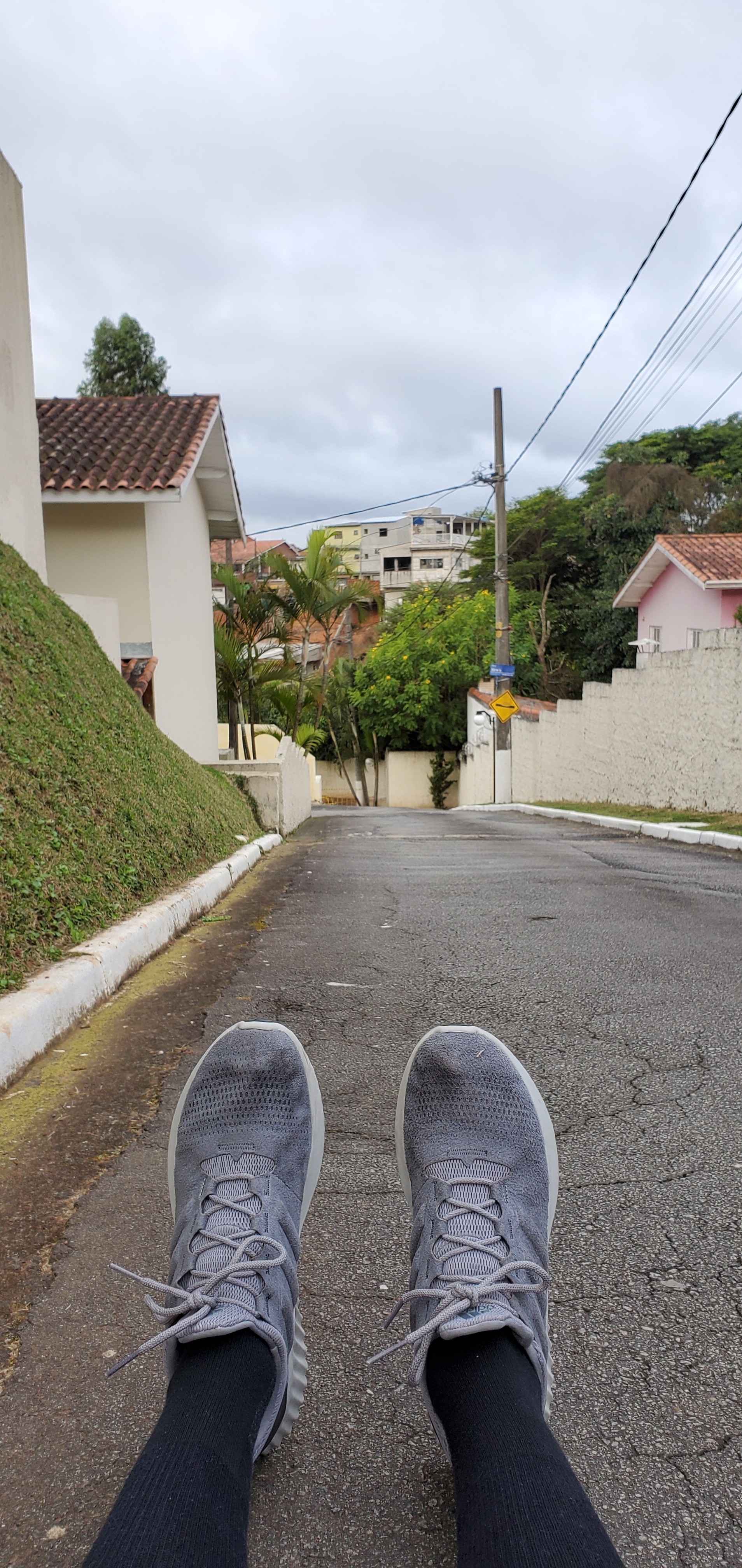 "Get a new bike and discover new parts of the city." – Destiney, Designer
For design intern Destiney, a new bike was an excuse to get out and see more of the city from the view of a trail. Turning her need to be active into an adventure is sure to keep her wanting more, rather than dreading the need to get outside and get some exercise.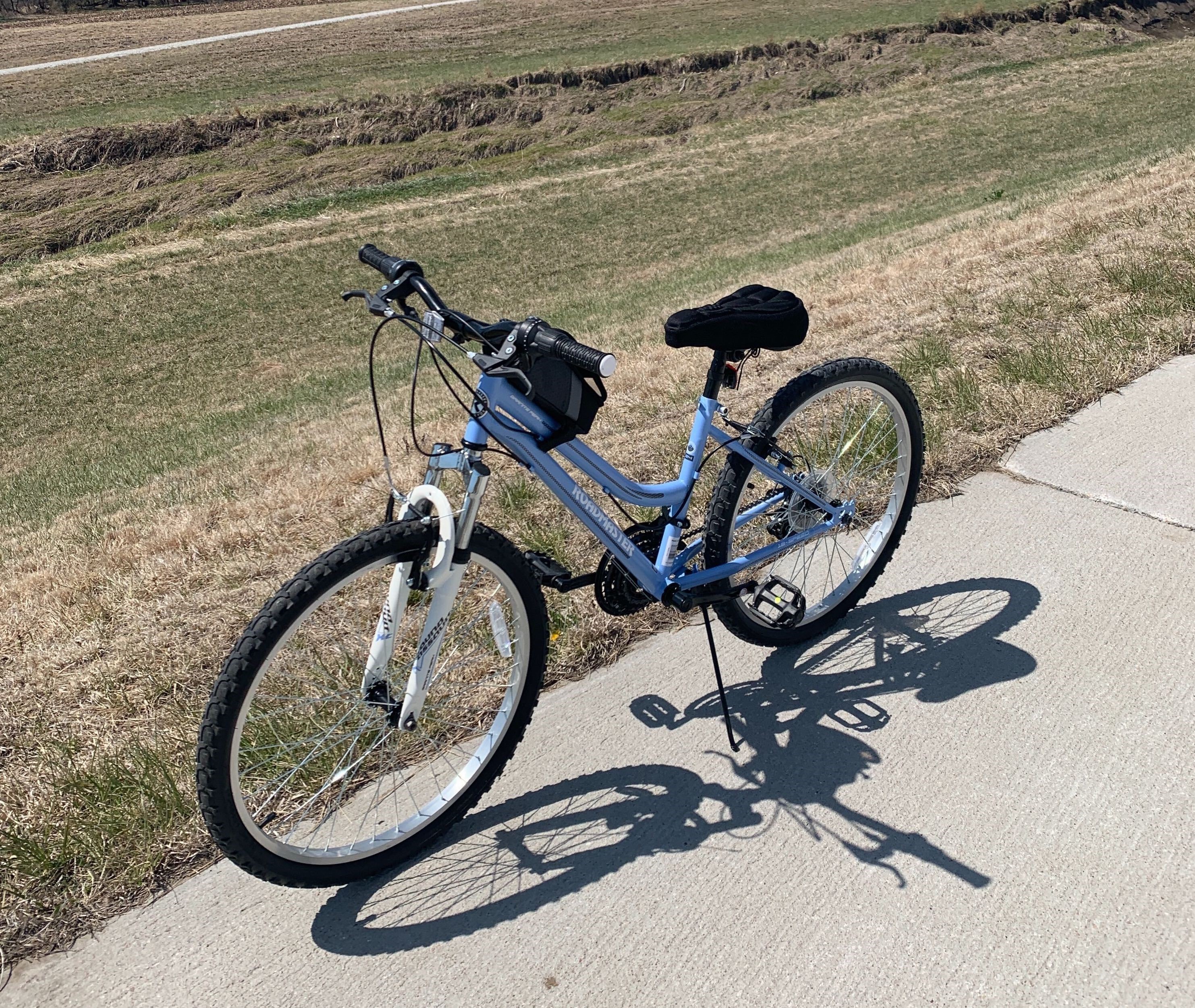 "Schedule time into your day to be active. Get away from your desk." – Ali, Marketer
For me, I've found it refreshing to schedule time away from my work-from-home desk and head out on the trails. Running during the day is less crowded than the evenings, and it gives me a chance to decompress from a morning filled with zoom meetings. It's also nice that people ignore the hat hair for the rest of the day since office attire has become much more low-key in our virtual workplaces!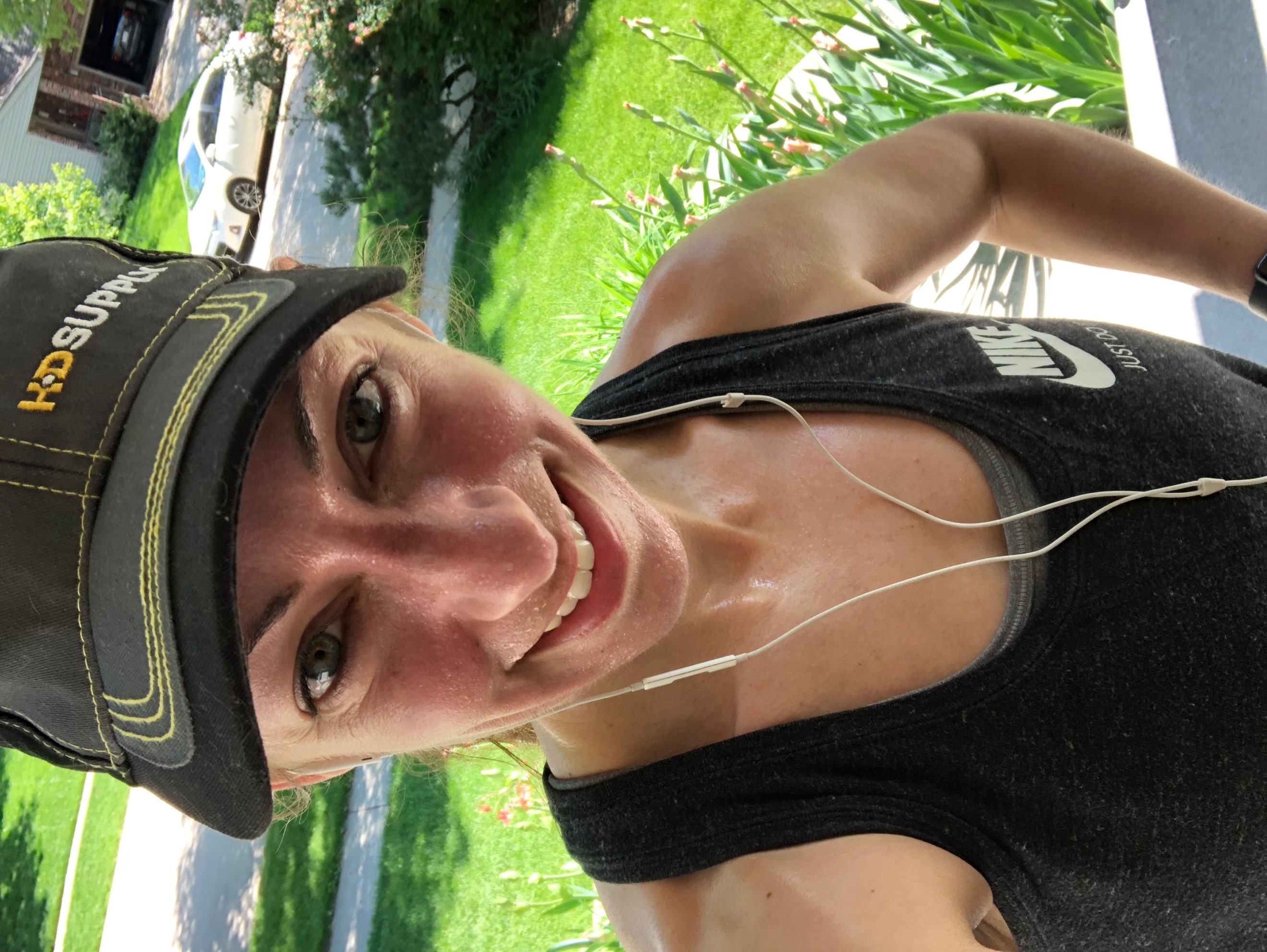 See you at a race soon….
This next year will be a challenge for everyone as we re-examine what the "normal" workout routine looks like, and how we'll manage our mental well-being.
Many of us in the office have ran Pink Gorilla Events races, whether that's the Good Life Halfsy, Harvest Moon Hustle, the Early Bird, or the M2M Relay.
I hope that we will be able to train together as a team for a race soon – and we'll see you at the finish line.
Learn more about Ali Schwanke and her marketing agency Simple Strat at simplestrat.com.