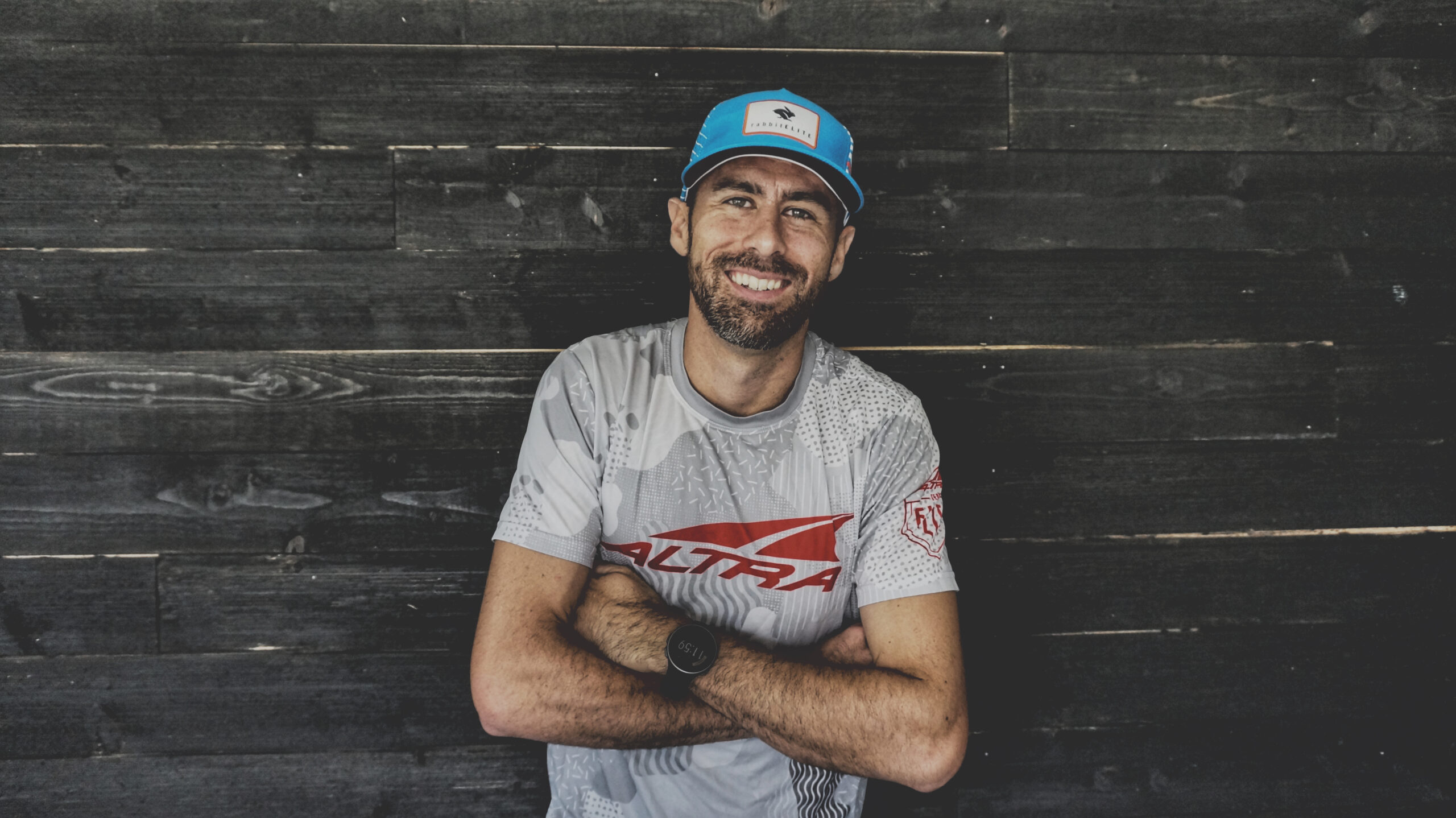 Meet Cal Neff, an Altra Running Athlete who will be offering all of our Good Life Halfsy runners weekly training tips, answering runner questions, and sharing his expertise to help you on your training journey.
Cal is a Canadian long-distance runner who is based in Houston, Texas.  He has been a running coach for nearly 20 years with his company Hardloop Endurance and recently started race directing for Trail Racing Over Texas.  Up next in his race schedule is the Berlin Marathon in September where he is looking to go under 2h 18m.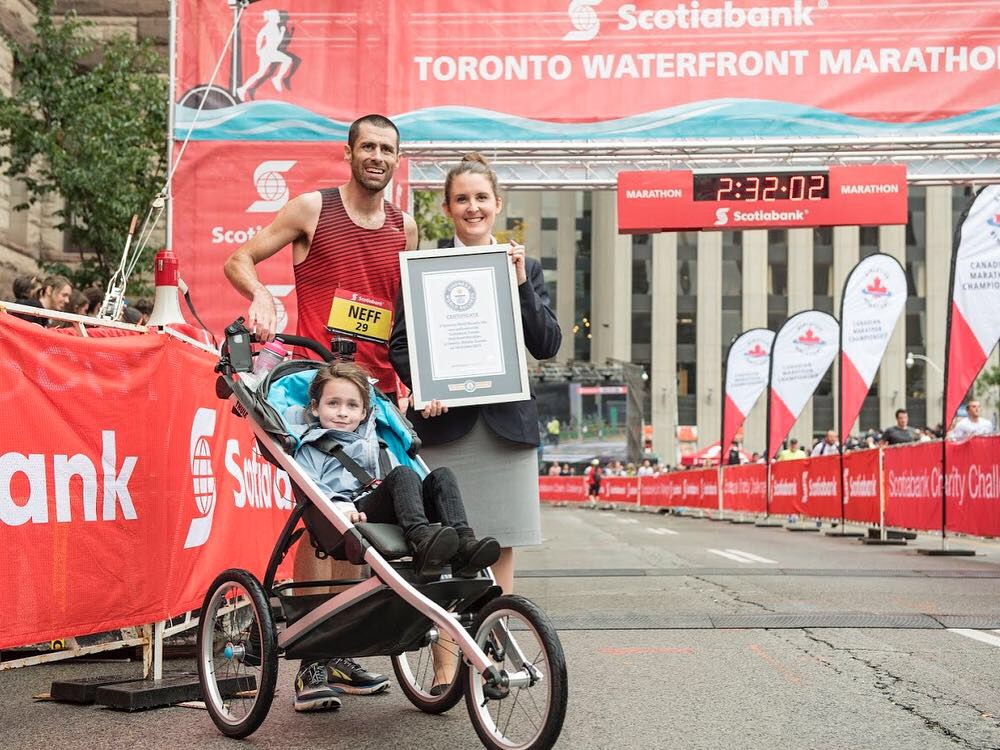 Some of the amazing accomplishments on his running resume include:
Recently broke the Canadian Nation 50k record in 2h 51m

Has run a 2h 19m marathon while pacing Keira D'Amato to the Women's American Marathon Record

Holds three Guinness World Records pushing his daughters in strollers

Marathon (2h 31m)

Half Marathon (1hr 11m)

10K (31m 43s)
We are excited to be able to offer our Good Life Halfsy participants a bit of Cal's running knowledge and want to welcome him!