We are thrilled to announce Certified Piedmontese as the new presenting sponsor of the Good Life Halfsy! Since our inception, the Halfsy has been a celebration of all things Nebraska and Certified Piedmontese is a perfect fit with our runners' lifestyles of eating healthy and staying fit. 
This is because Certified Piedmontese is a healthier beef option that doesn't sacrifice flavor or tenderness. Their cattle, which are raised responsibly and carefully on family ranches across the Midwest, are healthier, too. They're never given antibiotics, steroids, or hormones. They raise the rare Piedmontese breed through a ranch-to-fork approach that ensures traceability, environmental sustainability, humane animal handling, and responsible resource management at every step. From steaks and roasts to hot dogs and beef jerky, Certified Piedmontese beef has you covered for your fueling and recovery needs.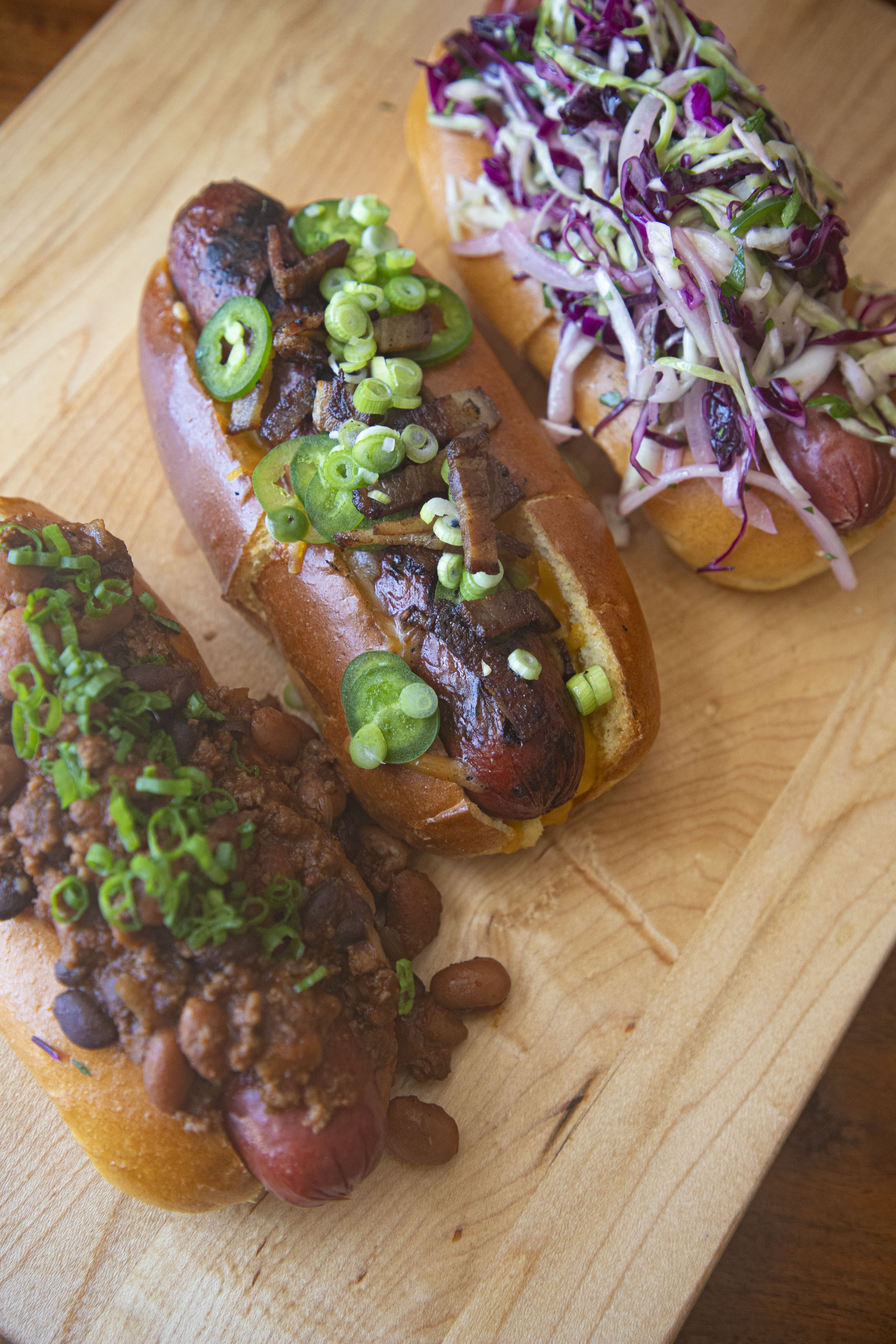 Yummmmm….
Certified Piedmontese shares our enthusiasm for a healthy lifestyle and the good life…
"We are so excited to celebrate runners through our involvement in the Good Life Halfsy! As the new presenting sponsor we are excited to offer runners in Nebraska, and beyond, beef products that are lean and healthy, humanely raised, all natural, and, of course, tender and delicious," said Certified Piedmontese marketing and event coordinator, Kala Springer.  
Having such a fun new presenting sponsor promises to unlock new experiences for Halfsy runners…
"We couldn't be happier to showcase Certified Piedmontese at the Good Life Halfsy! It's rare (get it?) to find a presenting sponsor whose values align so perfectly with our runners. We're going to have a lot of fun creating engagement opportunities with them throughout the entire Halfsy experience," said Halfsy sponsorship director, Linda Brown.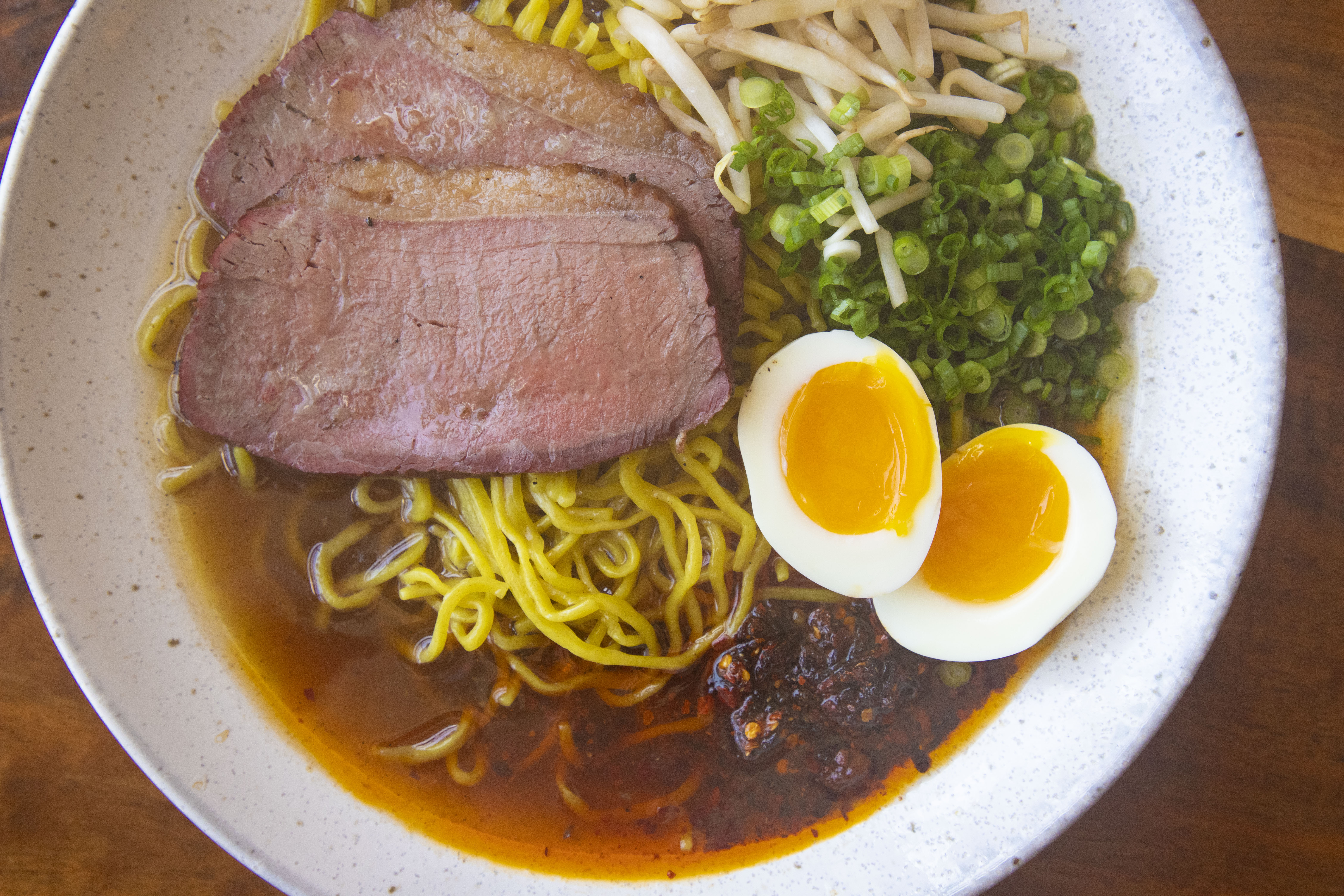 So versatile. So delicious.
We invite you to learn more about Certified Piedmontese and order some of their delicious, healthy products at www.certifiedpiedmontese.com.  Certified Piedmotnese beef will also be opening a retail location Labor Day weekend 2020 on 4851 N. 84th Street, Lincoln, NE 68507.  
Let's also take a moment to thank outgoing presenting sponsor, Bulu Box. Lincoln-based Bulu has sunsetted their Bulu Box subscription box program to focus on turnkey subscription box services for brands like Disney, Lululemon, and Crayola. They were very gracious and helped us transition to Certified Piedmontese's new involvement. Woohoo for Bulu!
Registration The 2020 Good Life Halfsy presented by Certified Piedmontese opens to the public at 10am on Friday, June 26th at www.goodlifehalfsy.com. Register Risk Free and act fast because initial race capacity has been reduced by 50% in accordance with our Halfsy Run Safe Commitment. 

Healthy and delicious. That's a winning combination. That's all for now…