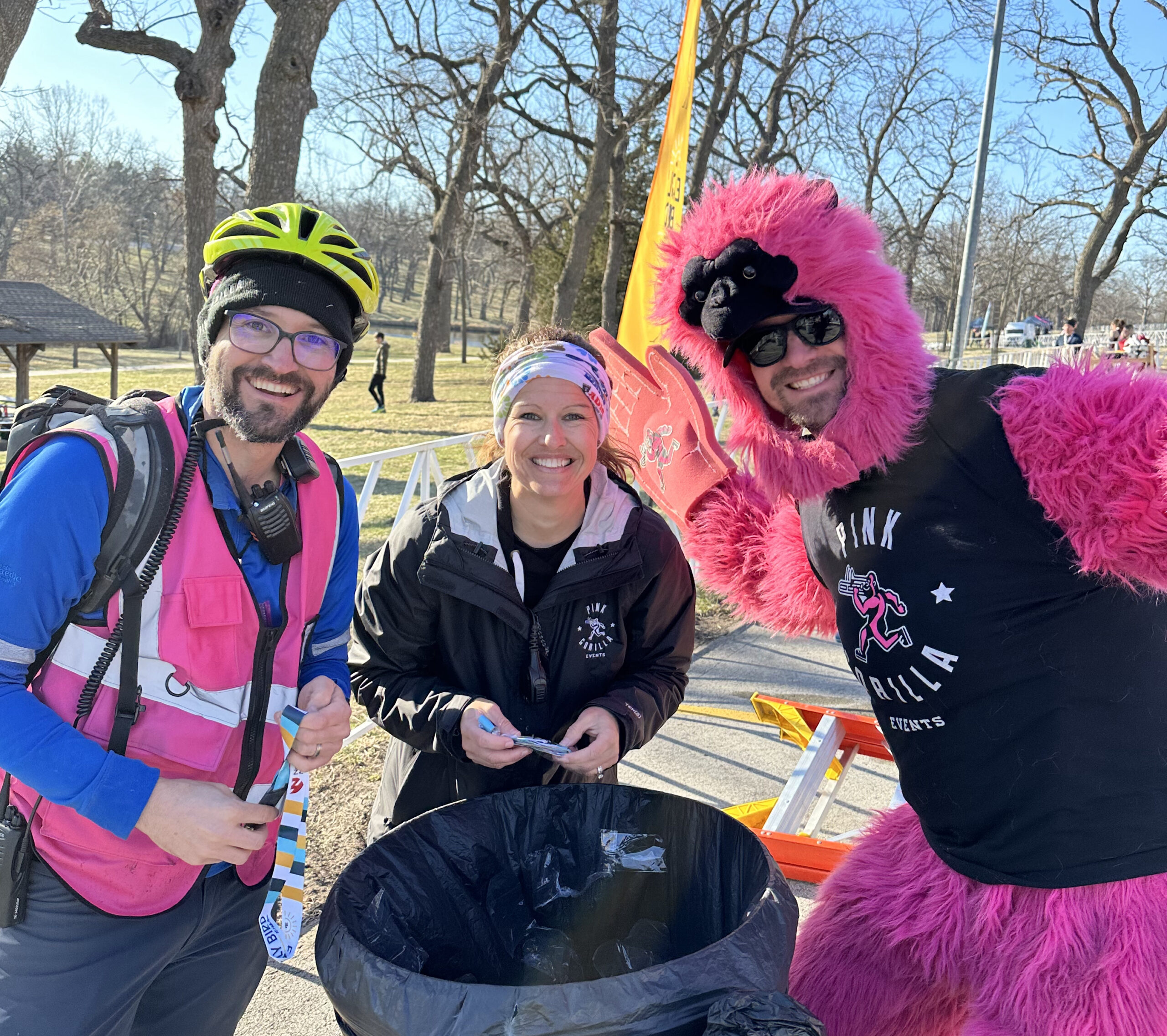 Well, the dust has finally settled on the 2023 Early Bird 10 Mile Run presented by Nebraska Medicine, and what a fantastic day it was! As a race director for Pink Gorilla Events, I can confidently say that this year's race was a soaring success, truly embodying the spirit of spring and new beginnings.
The weather was absolutely perfect, with clear skies, mild temperatures, and a gentle breeze rustling through the trees. It was a beautiful day to be out running, with plenty of bird sightings along the way.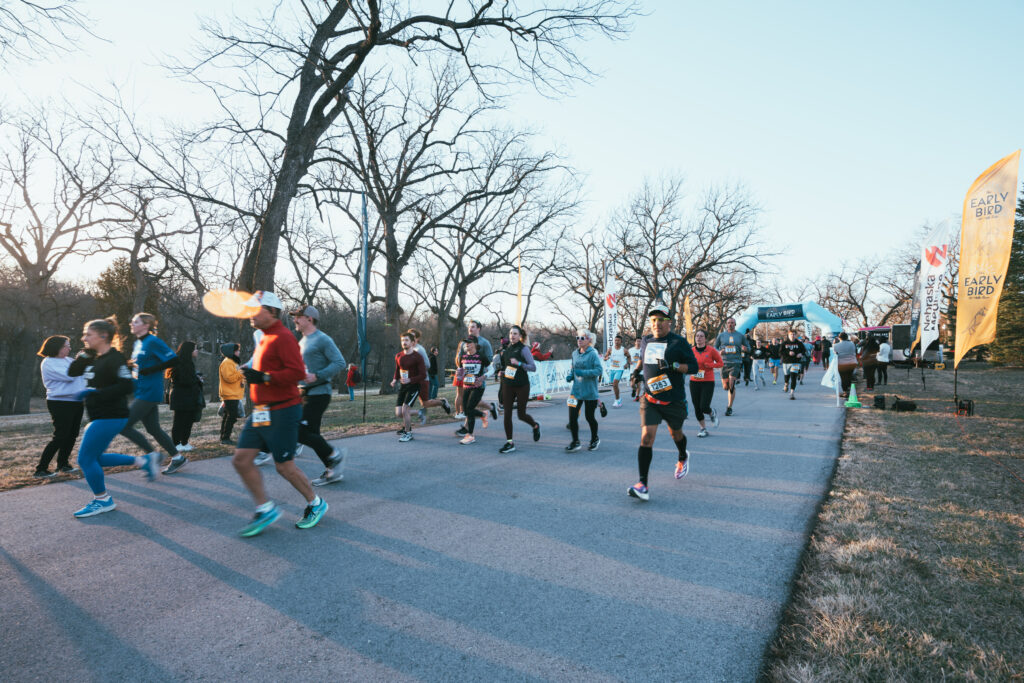 Of course, the real stars of the day were the runners themselves, who showed up in droves to tackle the beautiful 10-mile course around Lake Zorinsky. And boy, did they fly! The amazing weather helped produce some incredibly fast race times, with many runners earning a new personal record and even some records being shattered.
Speaking of records, a huge congratulations to Craig Halverson for smashing the Male Master's division record with an impressive time of 56:19.1. And let's not forget Laurel Johnson, who claimed the overall female winner title with a time of 1:03:27.8, landing her at #4 all-time.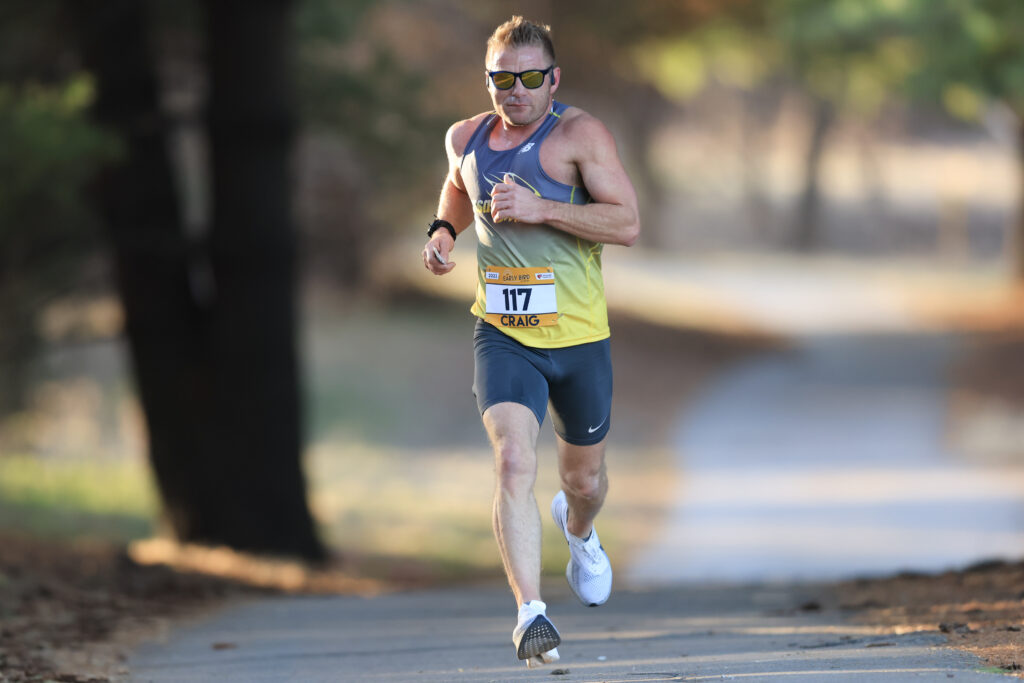 The Men's division was a real nail-biter, with Clay Simpson and Nolan Zimmer battling it out for the top spot. In the end, Clay Simpson emerged victorious with a time of 51:37.8, landing him at #2 all-time. However, Nolan Zimmer still retains the course record and 4 out of 5 all-time fastest times. What a showdown!
Of course, none of this would have been possible without our incredible volunteers and sponsors who make events like this possible. A huge thank you to our presenting sponsor Nebraska Medicine, who goes above and beyond for our Nebraska running community. And let's not forget our other sponsors who helped make the after party a real treat, with delicious donuts from Early Bird Restaurant and Coffee from Archetype Coffee.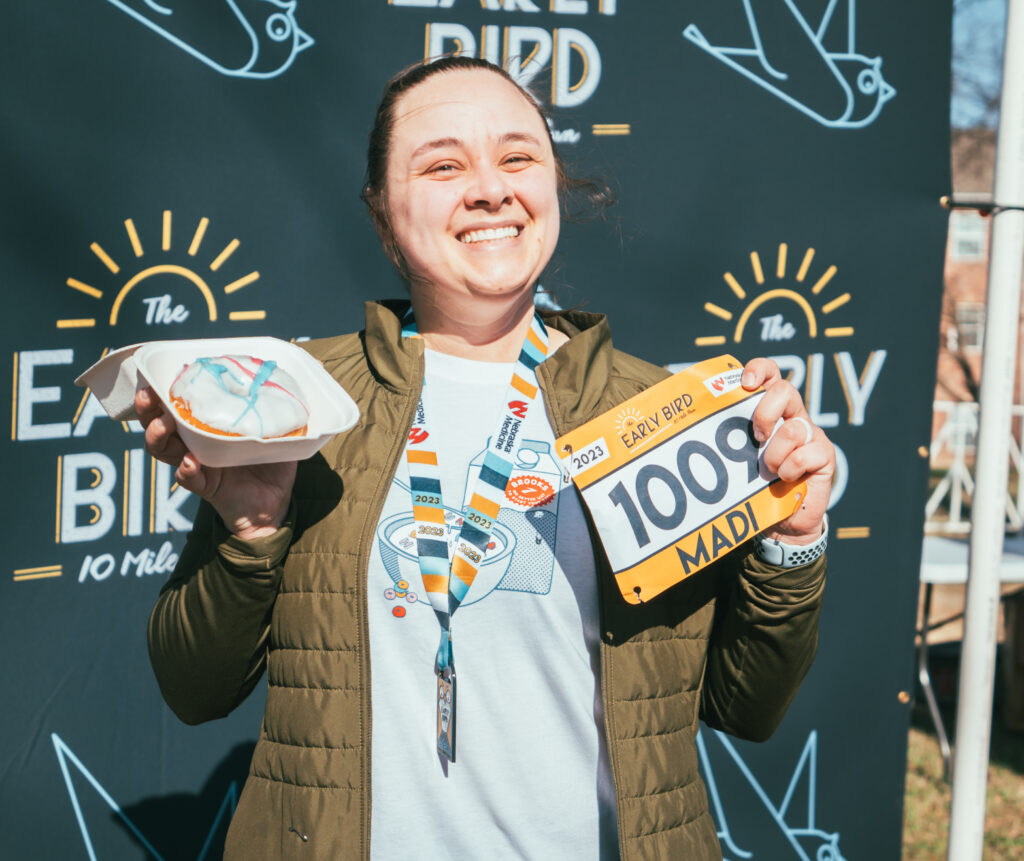 If you want to relive the excitement of race day, make sure to check out our post-race content, including recap-photos, recap video, bib-tagged photos, photo-booth photos and more.
Congratulations to all athletes that toed the line and earned your worm! And if you didn't get a chance to participate this year, don't worry – we'll be back next spring, bigger and better than ever! So mark your calendars and get ready to spread your wings and take flight at the 2024 Early Bird 10 Mile Run!