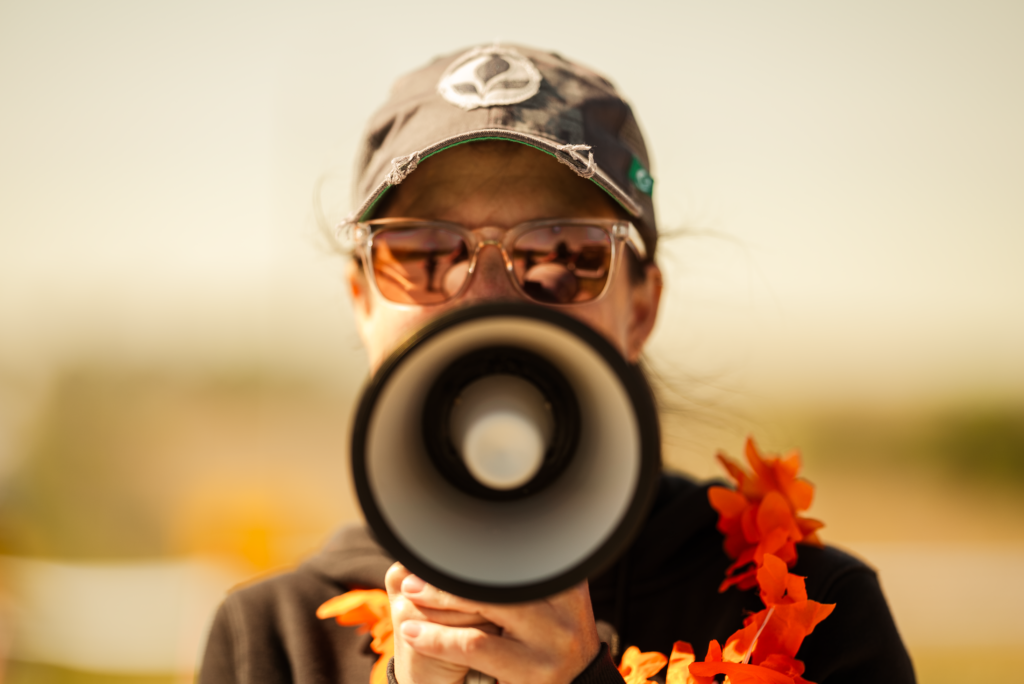 That had to be the best weather we have seen for Market to Market Relay Nebraska in all our 16 years of the event. No wind and perfect running temps all day long, made for a great running relay day. It was so fun to talk to runners before and after the event about their experience.
After 16 years of the Market to Market Relay Nebraska I continue to be amazed at how it all works. But more important, I realize that after so many years there is a everlasting commitment from volunteers, vendors and staff that make the event so special year over year. Whether it is the 4am early morning groups, to how Mike's group has helped to make 310th and the Highway 34 crossing safer for runners, to Becca's group which has perfected how Highway 31/50 Exchange works. There is ownership and innovation on how to make the day better for all the runners and the commitment to safely get runners to the finish line. We had several new players join the team this year as several others have retired and the 5 new volunteer groups on the course stepped up and performed amazingly!  We also had 4 new staff members who were all prepared to do whatever they needed to do to make things better for runners and volunteers. All while our small Pink Gorilla Events full-time staff puts in thousands of hours before the event. It truly this type of race day effort that has made this event so special for so many people over the years.
Thank you everyone involved for making this event great for the community!
Ben