"It's just a great mental escape. Some people drink. Some people watch tv. We run!"
Chelsea Mollak looks forward to her weekly meeting ThursdaysatSix, even if she isn't always sure who that crew will be.
"I joined the group about 2 years ago, and initially I thought… Oh no. Maybe I won't actually go. I won't know anyone, what if I don't get along with them, what if I don't even get to know anyone there. Right away, though, I felt kind of ridiculous for being so unsure at first. These people were awesome!"
"Some weeks, up to 50 people show up. Especially in the early fall when it's nice out. In the winter when it gets really cold and wet and gross, there are sometimes as few as 5. Sometimes people just show up once, they come with a friend, and sometimes people kind of wander in and they just stay with us. They don't wander back out."
And in this group, it doesn't matter if you come once, once a month, or if you never miss. You're going to bring something with you and you're going to take something away with you.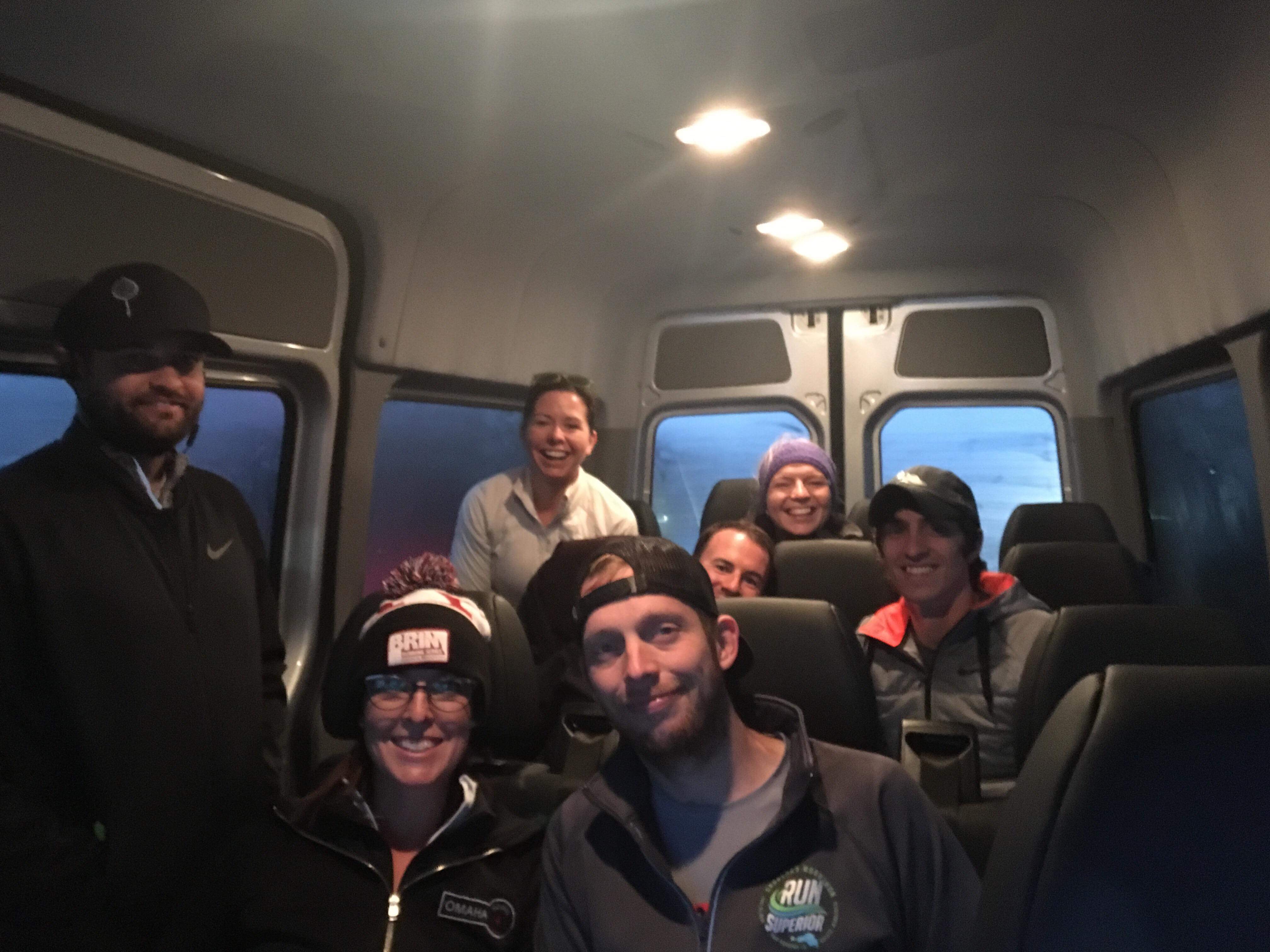 When Chelsea decided to put together a team, she knew she could count on every member to show up and do their part, but even when you know someone, they can still surprise you.
"We do all of the Pink Gorilla events, so we knew it was going to be a really fun day. We expected to do really well, we all have a good time but we take it pretty seriously. But then two of our guys decided they were going to compete with each other. They were PRing like crazy! They kept beating each other, then the other would go faster. We beat our goal time by about an hour. That's huge!"
"It's so crazy, in a group that big, that none of us would get annoyed, or get annoying. We're kind of all over the place. I have a 13-year-old, and two members of the team are getting married next week"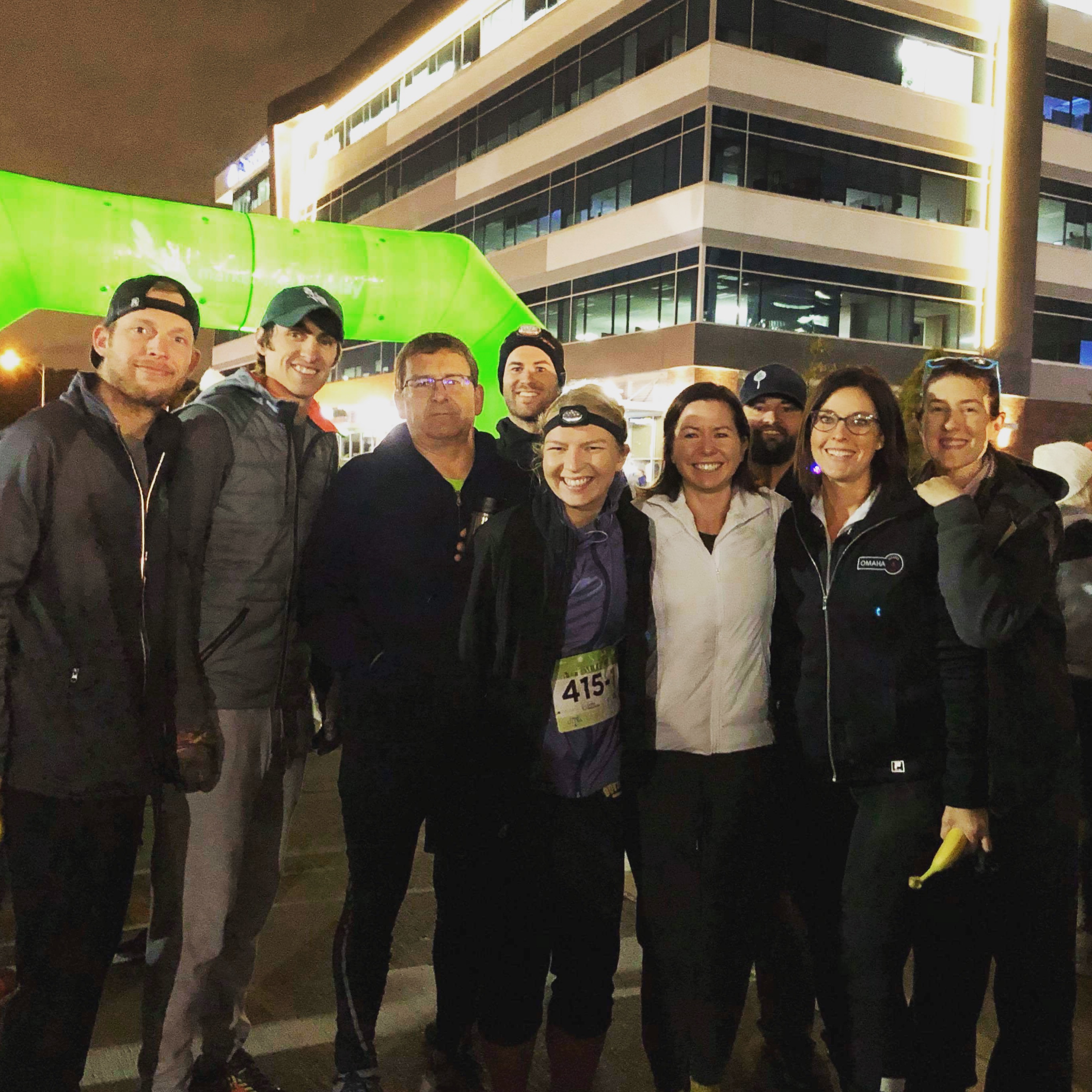 "We are also all in really different fields. Our team features a cellist, a doctor, an architect student, a zoologist, a maintenance man, a software specialist, a car sales manager, a recently retired scientist & a realtor. We all run at different paces and for different reasons… but we all legitimately enjoy one another, and we all look forward to Thursdays at Six when we all run and meet at Scriptown for a beer. We all run other days of the week, other events, and on our own… but this group is pretty special to us."
When you find a reason to run and a team that makes it fun, there is no limit to how far your legs can take you. But for this crew, the road will always lead them home by Thursday at Six.