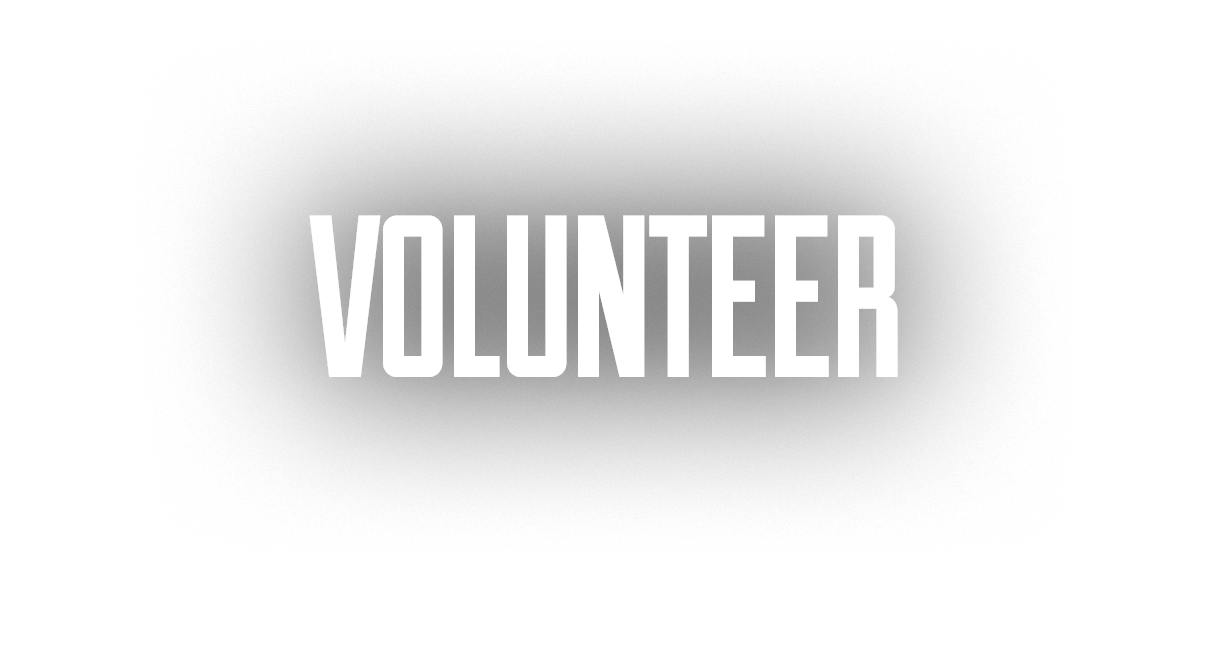 Pink Gorilla Events has many volunteer opportunities that play a key role to the success of the race. We really appreciate the effort of our volunteers and strive to make it a fun experience. There are two ways to volunteer with any Pink Gorilla Event.
1.) Group of Volunteers – Community and/or non-profit groups consisting of 10 or more people who oversee an area like a water stop, race recovery or an exchange point. Groups receive a goodwill donation for their efforts.
2.) Individual Volunteers – We can always use extra people to help out on race day and race week. Depending on your availability and where you live, we can find some way for you to help make the race awesome!
Volunteer and Run for Free!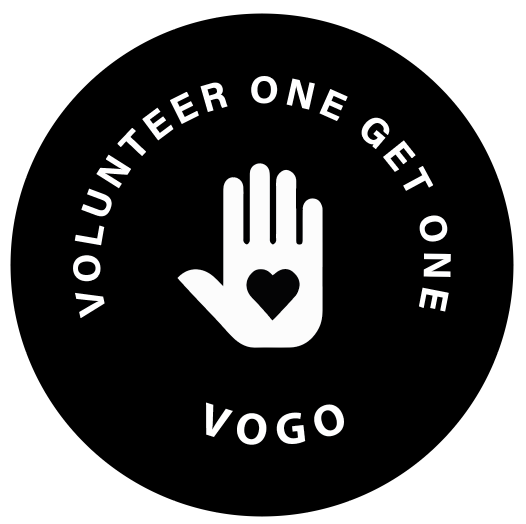 VOGO | Volunteer One Get One
Volunteer and Run for Free! – this is a concept that we have (unofficially) been doing since day one at Pink Gorilla Events. It is extremely popular with limited VOGO positions available at each race.
How does VOGO work?
VOGO: Volunteer One Get One:

As a thank you for volunteering at one of our events, we will give you a free race registration for a future event or a refund to a race you're already registered for. 

How Does Free Registration Work?

The FREE race code is good for any 2022 Pink Gorilla Events road race (Leprechaun Chase, Early Bird, Cornfield Cornfield, Harvest Moon Hustle and Good Life Halfsy).  Simply use the code at check out!  (Unfortunately codes will not be valid for the Market to Market Relay Series.)  

How Do Refunds Work?

  We know you love our events, so there's a good chance you're already registered for an upcoming race.  If this is the case, you will get a refund for 100% of your registration cost (not including any paid add-ons)

When Do I Get the Code or Refund?

We will provide a code or refund after race day. 

   
Wait, there's multiple VOGO options?!?
VOGO + RUN:

This is an opportunity where you can volunteer

AND

run in the same race. (Think: packet pickup, parking attendant, setup or teardown).   
VOGO:

These are roles that occur during the race, and allow you to volunteer at one race and earn credit to run for free at a future race. (Think: lead biker, course monitor or water station). 
When can I VOGO? Is it offered at all races? 
That is our end goal; however we are slowly building the program so it will be offered at select events for now.  

VOGO opportunities go out to Run Club Members and past VOGO participants first.

If spaces are still available, it will then be communicated to registered runners via our regular participant emails. 

Additionally VOGO opportunities would be listed under the volunteers section of each website.

VOGO credit is not available for the Market to Market Relay Series.

VOGO credit cannot be transferred from one person to another person.
Get the Latest News & Updates!