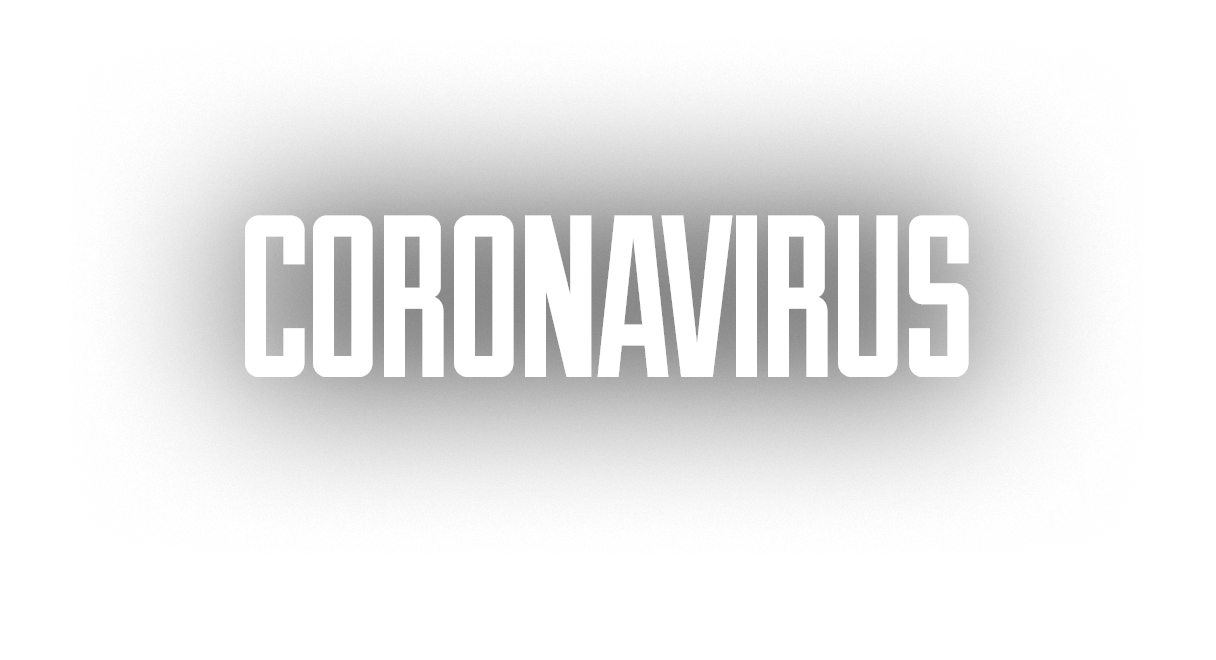 Last updated: 4.1.2020, 12:30 PM CST
Running Community:
Recent recommendations made by the Center for Disease Control (CDC) on 3/15/2020 have placed restrictions on events and mass gatherings of 50 or more people that occur within the next 8 weeks. As a result, Pink Gorilla Events will be reviewing the three impacted races within this time period. Thank you for our patience as we prepare more details.
At this time we anticipate holding the remaining 2020 schedule of Pink Gorilla Events as planned.
We are currently evaluating how this will impact each of the affected events listed above and how to best respond.
We humbly ask for your patience as we evaluate options that will be in the best interests of all stakeholders, including, of course, our valued runners.
When decisions and plans are made, they will be posted on this page, race web pages, official race Facebook pages and in corresponding race Facebook events and groups. Depending on the nature of the update, emails may also be sent to all current registrants.
Pink Gorilla Events is a small company that is very passionate about doing the best we can for our running community. Thank you for your continued support as we all navigate these challenging days ahead.
In the meantime, we hope you are staying safe, healthy and active.
A Video Message From Our Co-Founder
We felt this was an appropriate time for our co-founder to directly address our valued runners, sponsors, and partners. We truly appreciate your support as we get through this together. Thank you for watching Ben's video message.
Pink Gorilla Events Closely Monitoring the Coronavirus (COVID-19)
Health and safety of our participants, staff and community is a top priority. We are carefully monitoring the evolving situation locally and nationally and have been in communication with local and state health officials and government agencies.
We are monitoring closely the developments concerning COVID-19 and following the updates from the World Health Organization, Centers for Disease Control and Prevention and our local public health officials on how to proceed. We will continue to monitor the situation with our public health and municipal partners and will keep participants informed of any updates.
Cancellations, Refunds, Transfers & Deferrals Policy
As stated in the event policies and participant registration agreement, we have a strict no refund policy. This includes events cancelled for adverse weather conditions or unforeseen circumstances (such as health crises and pandemics) as the funds for the event have already been spent in preparation for race day. We are a small business and commit financially to all of the expenses related to a race well in advance of it. Thank you for understanding and supporting Pink Gorilla Events and local running.
Personal Safety Recommendations
We recommend the CDC's website as a resource for ways the public can best protect themselves from becoming ill. Additionally, the public is urged to take safety precautions, including regular hand washing, covering the mouth and nose when coughing and sneezing, and avoiding close contact with anyone showing signs of illness.
Participation Recommendations
The Road Runners Club of America recommends that if you run in events in the coming months, be a good health steward. Don't show up if you are feeling ill or have flu-like symptoms. Wash your hands or use hand sanitizer after using the port-a-john. DO NOT spit or "farmer blow" your nose in public – bring along tissues or a small towel or a good old fashioned hanky if you need to get rid of some snot during the race.  Carry your own fluids to avoid contact with others on course.
We will keep this page updated with the most current information we have available. If you have any questions, please contact us at ask@pinkgorillaevents.com.