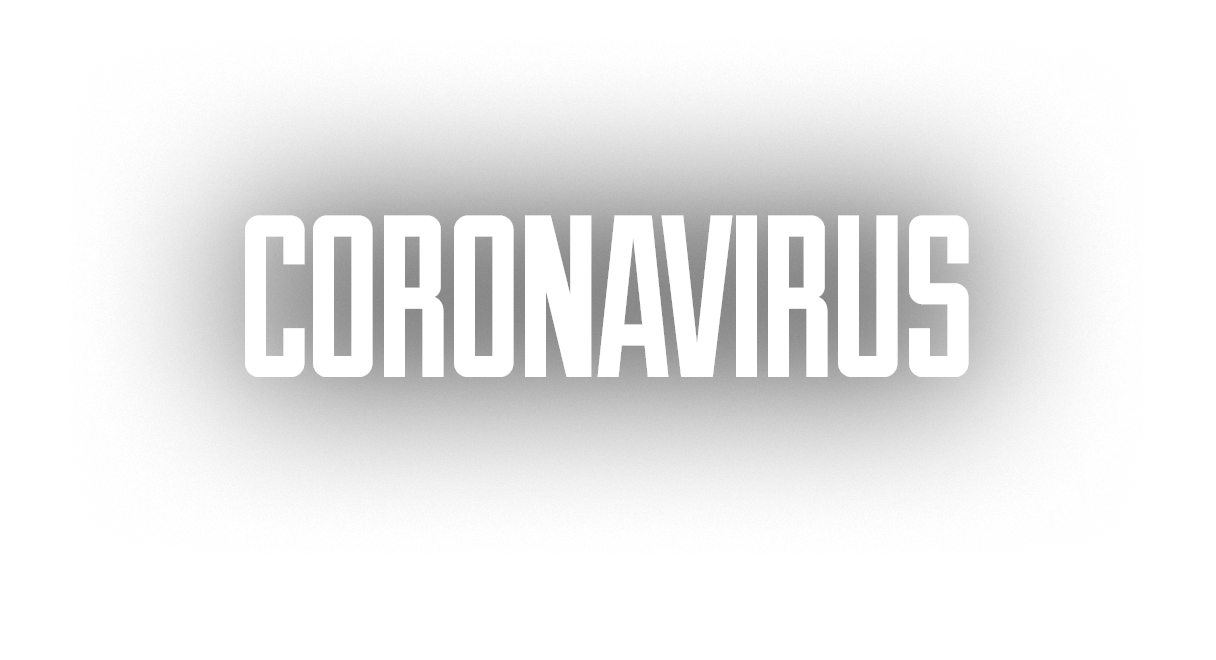 Last updated: 11.16.2020, 10:00 AM CST
Running Community:
We are currently working closely with local health departments on our 2021 event calendar. Currently, you can find the most up to date information on each of our event's websites including current race policies, registration promises, and our Run Safe Commitment.
We hope you are staying safe, healthy and active.
~Pink Gorilla Events
Pink Gorilla Events is Closely Monitoring Coronavirus (COVID-19)
Health and safety of our participants, staff and community is a top priority. We are carefully monitoring the evolving situation locally and nationally and have been in communication with local and state health officials and government agencies.
We are monitoring closely the developments concerning COVID-19 and following the updates from the World Health Organization, Centers for Disease Control and Prevention and our local public health officials on how to proceed. We will continue to monitor the situation with our public health and municipal partners and will keep participants informed of any updates.
Personal Safety Recommendations
We recommend the CDC's website as a resource for ways the public can best protect themselves from becoming ill. We are all in this together to keep our community as healthy as possible. Please follow recommendations including wearing face coverings when around others, practicing social distancing, washing hands regularly, covering the mouth and nose when coughing and sneezing, staying home when feeling ill or having symptoms, and avoiding close contact with anyone showing signs of illness. Thank you!
Pink Gorilla Events is committed to providing safe events and working closely with local health departments on our operating procedures. Additionally, participants play an increasingly significant role in our ability to provide healthy events. Please see a list of Athlete Responsibilities on our individual event websites for more details as you prepare for your next race.
We will keep this page updated with the most current information we have available. If you have any questions, please contact us at ask@pinkgorillaevents.com.
Get the Latest News & Updates!